The next expansion for Final Fantasy XIV is coming soon and will bring many major changes to Square Enix's MMO. One of those changes is the numbers cut. Yoshida Naoki and his team explained during a Live Letter that number had come too far and were now too big the game's own good.
The best way to solve the issue and ensure that the game's running smoothly is to cut those numbers down and go back to a simpler format.
The numbers cut will be applied to:
HP and damage dealt

Recipe progress and quality

Required and earned EXP
And to be able to operate those changes, Square Enix will need to do quite a bold move to make sure everything goes right and that they don't delay the expansion again.
In fact, keeping the actual numbers and recalculating everything would take a while, so they decided on something that would be better for everyone: reset the mid-level experience.
This means that any experience you have between two levels when Endwalker maintenance starts will be lost. This change will be done to:
Job/class EXP for Disciples of War and Magic

Class EXP for Disciples of the Hand and Land

Retainer EXP

Trust avatar EXP
The team explained this move as follow: "Ideally, each character's current EXP levels would be individually assessed, adjusted, and overwritten to fit the new value scale. However, since every character has over thirty-five pertinent data sets, the total number of sets to be analyzed would exceed two billion (over ten billion bytes of data), making case-by-case adjustment unfeasible. Instead, uniform adjustments will be implemented, which will cause any EXP accumulated between levels to be reduced to zero for all players. We apologize for the inconvenience this may cause, and thank you for your understanding."
This changes are made to make sure everything goes right and that we can have Endwalker in time so we'll just have to deal with it and send good vibes to Yoshi-P and the team!
What to expect from Endwalker in FFXIV?
Many changes are to be expected with Endwalker, both with the classes and the already existing features. The new eight-player raid tier "Pandemonium" will also be introduced with the expansion.
While waiting for the release of this major game update which will introduce the new Reaper and Sage classes, you can take advantage of our many guides on the content already available here.
Our portal will also be updated as soon as possible with the latest information on Endwalker ahead of its release and plenty of content starting December 3rd.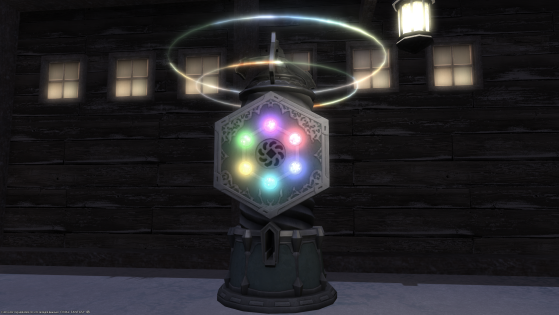 There are 56 logos actions in Final Fantasy XIV one you get into Eureka and gathering them all is needed if you want to get your shiny elemental armor. Here is our guide on how to unlock every Logos Actions using the tracker.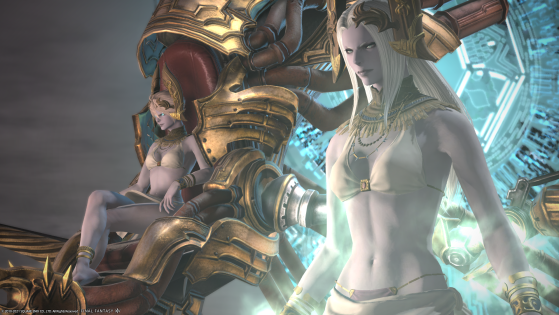 How many players are they in Final Fantasy XIV? And how many are playing actively or in the end-game content? Here's everything about the current state of the game as Endwalker is just a few weeks away.