After a two weeks delay and months of waiting, it's finally time for Final Fantasy XIV's most expected maintenance in a while: the preparation for Endwalker's release. As always with major updates the servers will need to be closed for longer, and no we're not talking about a few hours more. In fact, the maintenance for Patch 6.0 of FFXIV will be 24 hours long!
During this maintenance, players will be unable to access the game and even some features from the companion app will be unavailable during this time. I would recommend players to log out in their homeworld to avoid being stuck when coming back and leave their character in the spot where they want to start Endwalker.
The story will most likely start in Mor Dhona but you can also prepare to unlock Sage or Reaper early on thanks to our dedicated guides:
FFXIV Maintenance for Patch 6.0 of Endwalker
The maintenance will start on Thursday, December 2 at 1am and will continue until Friday 3 at 1am (PST).
The services affected by this maintenance are as follows:
All FFXIV game servers

Some of The Lodestone features

Some features of the companion application (starting 10pm and not 1am)

The Home World Transfer Service will be suspended 30 minutes before maintenance begins, and will be unavailable until maintenance has ended
What to expect from Endwalker in FFXIV
Many changes are to be expected with Endwalker, both with classes and existing features. The new eight-player raid tier "Pandemonium" will also be introduced with the expansion.
While waiting for the release of this major update, which also introduces the new Reaper and Sage classes, you can take advantage of our many guides on the content already available here.
Our portal will also be updated as soon as possible with the latest information on Endwalker ahead of release, with plenty of content starting December 3.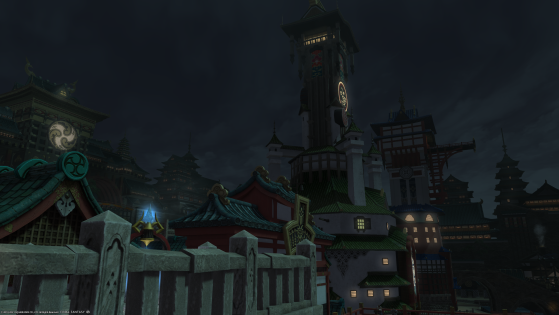 Even with Endwalker only a few days away some players are still getting banned from Final Fantasy XIV after a Vtuber from Hololive Pekora streamed the game on Youtube.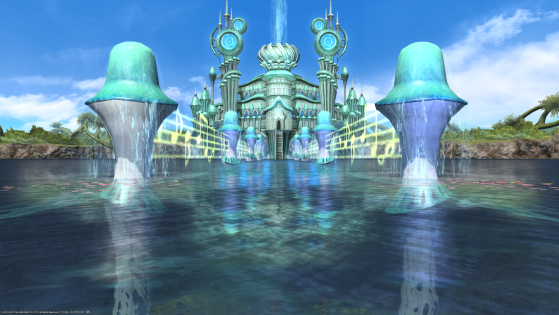 Yesterday's Golden Joystick awards ceremony saw Final Fantasy XIV win in two categories, celebrating the best community and best ongoing game.