As the end of the year approaches, awards ceremonies celebrating video games from 2021 are taking place. Last night was the turn of the Golden Joysticks, with Final Fantasy XIV picking up two titles that I personally think are 100% deserved:
Best Community

Still Playing
These two awards were won even before the release of Endwalker, the latest expansion coming Friday, December 3, 2021. 
FFXIV will attempt to win two more prizes at The Game Awards in early December. A major ceremony, Final Fantasy XIV will face some big titles in more narrow categories.
Who was Final Fantasy XIV up against at the Joysticks? Here's the list of nominees selected for the awards.
FFXIV Wins Best Community Award — Golden Joysticks 2021
The games that were nominated in the Best Community category were:
Destiny 2

Dreams

Final Fantasy XIV

Monster Hunter Rise

Magic: The Gathering Arena

No Man's Sky
It's a frighteningly difficult category, considering the amount of support a game such as Destiny 2 gets from its players.
However, Final Fantasy XIV still managed to show that the Warriors of Light are up for the challenge!
FFXIV Wins Still Playing Award — Golden Joysticks 2021
The games that were nominated for the Still Playing award were:
Apex Legends

Call of Duty: Warzone

Counter-Strike: Global Offensive

Destiny 2

Final Fantasy XIV

Fortnite

GTA Online

Genshin Impact

Rocket League

Tom Clancy's Rainbow Six Siege
The list of nominees for this award was impressive, and claiming the award really shows how 11 years of FFXIV, and continued support from both players and staff, work together in the long run!
If you missed the announcement for the upcoming The Game Awards ceremony, where FFXIV is nominated for two awards, check out our dedicated article here.
What to expect from Endwalker in FFXIV
Many changes are to be expected with Endwalker, both with classes and existing features. The new eight-player raid tier "Pandemonium" will also be introduced with the expansion.
While waiting for the release of this major update, which also introduces the new Reaper and Sage classes, you can take advantage of our many guides on the content already available here.
Our portal will also be updated as soon as possible with the latest information on Endwalker ahead of release, with plenty of content starting December 3.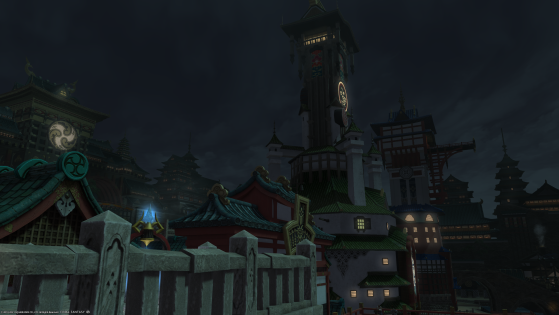 Even with Endwalker only a few days away some players are still getting banned from Final Fantasy XIV after a Vtuber from Hololive Pekora streamed the game on Youtube.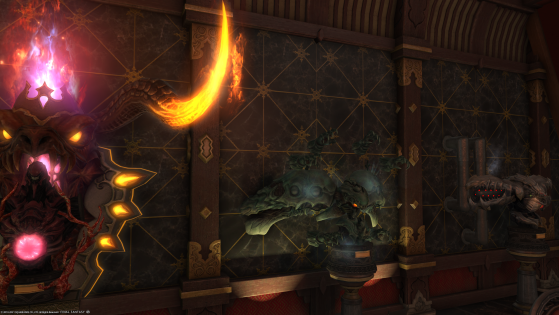 Endwalker is fast approaching and your Free Company could be your biggest friend during the first day rush of this new Final Fantasy XIV Expansion. Here's how you can progress faster thanks to your guild.