Diablo Immortal continues to make headlines. But not necessarily for the right reasons. After the game store and the cash play aspect of the game were singled out by multiple streamers and commentators, here it is the entire free to play side of the title that is now singled out. And it's sad, since this part of Diablo Immortal seemed almost like an Eden, apart from the outrageous monetization of the game.
It was the youtubeur Ehcohack who recently published an edifying video on the "hidden limits" faced by 100% free to play players. In it, he explains that quotas (which do not appear explicitly in the game) affect drop rates or even the number of runs for players who do not spend a single penny in the game .
Play a lot to win less
According to Echohack, these hidden quotas concern legendary drops as free to play, but also the maximum number of entries in certain lucrative instances. Clearly, the system would restrict the progress of players who are content with an ultra diligent farm, but free (be careful, we are talking here about quotas which will affect hardcore players, who play between 10 and 20 hours a day).
Here are the quotas listed by Echohack:
After 6 daily legendary drops, the legendary drop rate decreases greatly for the rest of the day.

Side quests no longer give rewards for the rest of the day once you've done five in one day.

Purple bumps no longer give rewards for the rest of the day once you've done five in one day.

Random Events no longer give rewards for the rest of the day once you've done five in one day.

Note, however, that some of these quotas were found by Echohack's gaming experience alone. As of this writing, they still need to be taken with a grain of salt.
An infamous system on mobile
Many other mobile games and gatch games employ more or less transparent quotas for the free to play gaming experience.
In Clash Royale, for example, a player is forced to wait (or spend gems) to open the chests they earn while playing. Consequently, chaining victories daily no longer brings anything (or almost nothing) to a free to play player, from a certain stage.
This is the bad side of free mobile games with optional microtransactions: spamming them all day without spending a penny is doable, but the publisher then often introduces a small penalty into the equation. It seems to us that on Diablo Immortal, the introduction of these quotas is not ultra coercive either since it does not spoil the gaming experience of the vast majority of free to play players. But these limits exist, and it is necessary to know it.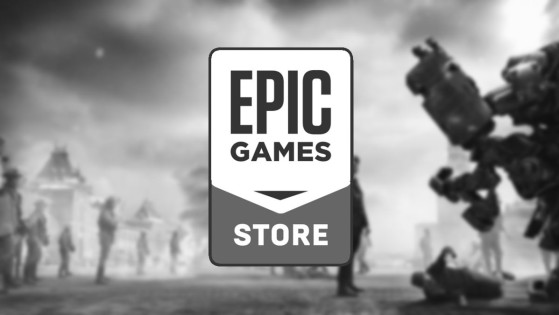 Find the list of free games currently available for download for the month of June 2022: list updated weekly. Epic Games Store does not change its good habits with a game per week which will thicken your library a little more, every Thursday at 5:00 p.m.