Photo: ESTNN
League of Legends is an essential game that brings together a lot of active players on a daily basis. Among influencers and streamers, many come from Riot Games' MOBA. In France, we can thus cite personalities such as Domingo , Kameto or even Xari . Today they have become multi-gaming, but at the time, they ate Nexus like the others.
In North America, LoL is also an institution. If the LCS are struggling to shine during international tournaments, the region has however managed to organize a showmatch that promises very, very heavy in a few days. With a very nice cash-prize, two All-Stars teams will compete. The two team captains are already known and should speak to the general public. On one side we will find Ninja , one of the figureheads of Fortnite. On the other, MrBeast , a whimsical and famous YouTuber who regularly creates buzz with his videos. The casting already sells dreams, but the cash prize and especially the setting will make the meeting even more legendary .
$150,000 for a small Bo3
Ninja and MrBeast are known to put on a show and the two agreed to make a friendly "little bet". They will compete in League of Legends, a game that does not a priori benefit anyone in a Bo3. The meeting will take place in Las Vegas (Hyper X Arena), within the Ultimate Crown event (partnership with Prime). The ultimate content creator will face off against the ultimate gamer and the winner will take home the handsome sum of $150,000. The two influencers don't really need the money. But for the honor, we hope that they will train a minimum to offer an interesting level of play.
League of Legends is a 5-player game. It is not yet known who the other players will be, but MrBeast has promised to reveal his team members soon. With him, you never know what to expect. One could imagine that he invites members of his community, to offer them gifts and the cash prize in the event of victory. But we would rather bet on an All-Stars tournament with big personalities : sportsmen, actors, influencers... The YouTuber's address book is not lacking in pages and we suppose that with Prime as a partner, this match friendly can aim very high. Mark the date in your calendar: July 9, 2022 .
150,000 dollars, a "ridiculous" sum for these two phenomena?
150,000 dollars, that makes more than one dream. But with these two phenomena, we are ready to bet that there will be much more money involved and that many gifts await participants and spectators. To give some context, here is what MrBeast has been able to win his community in his recent videos:
$340,000 to stay locked in a room as long as possible

$456,000 to play a reenactment of Squid Game

a Lamborghini to keep his hand glued to the car as long as possible

Ninja isn't exactly outdone and he's been making the money flow during his Fortnite years as well. He notably made a $20,000 Shifumi with Gotaga as part of a Masterkill . With them, there is always a show. It should also be noted that they do not hesitate to redistribute part of their wealth to charities.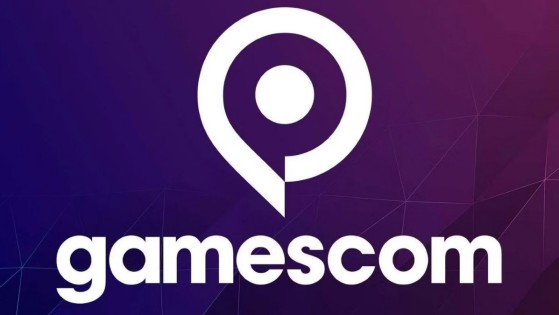 Like Blizzard and Nintendo, Sony has announced that it will not be participating in Gamescom 2022. Can we still expect announcements before the end of the summer?