League of Legends is going through one of the busiest times in years, and Riot Games has yet to indicate when they'll be slowing down. The developer has just made major changes to character durability, launched Bel'Veth, and is preparing for the arrival of Nilah. However, the next champion to arrive in the game also hints at an even more anticipated upcoming release. After over a year and a half of waiting, Udyr's revamp is about to arrive in Summoner's Rift
Udyr's revamp is coming sooner than expected
To understand why Udyr players can be so optimistic about the rework's impending release, just look at the statements from some of League of Legends' top officials. Gameplay Director Ryan Mireles said the champion revamp will be the last major release in a series that began with Bel'Veth. The literal words were that the three champions would arrive "in very condensed form" . As such, and since we know Nilah will arrive with patch 12.13, we can expect the Spirit Keeper rework to be available with patch 12.15.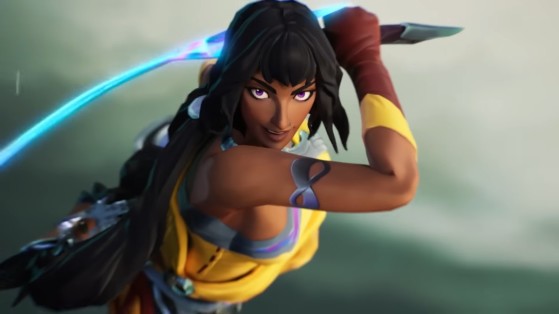 Update 12.15 will hit the League of Legends live servers and it seems to be the most likely for the Udyr revamp to release. Normally, Riot Games does not chain releases one after the other , because if that were the case, the pace would be too fast, one would arrive on the live servers, while the second would land at the same time on the PBE . It also makes it easier to carry out any type of promotional or adjustment campaign without increasing the workload beyond what the various departments of the company are able to handle.
Everything we know so far about the Udyr revamp
To complete the clues regarding the upcoming Udyr redesign, we have an official confirmation from the developer. Riot Games said in their latest Upcoming Champions blog that the character is almost ready. The work was long due to the multiple forms of the character, coupled with the difficulty of redoing his ultimate skin. However, last April we learned that the gameplay changes were complete , leaving post-production work to be done.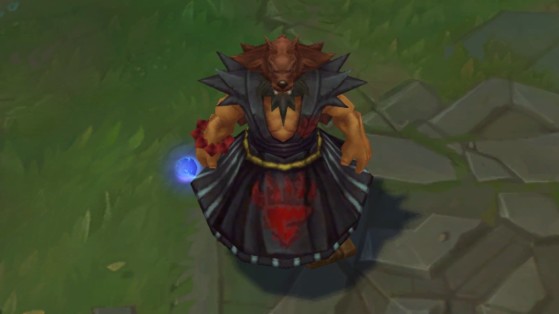 Unfortunately, Riot Games didn't reveal many details regarding Udyr's gameplay. We know that the positions the character can take will change, becoming associated with different gods of Freljodr, and the possibility of introducing a new feature called "super position" has also been revealed . While it's unconfirmed if the developer will take this route for good, this mechanic gives the character the ability to cast their abilities a second time for additional effects. However, we'll have to wait until its arrival in League of Legends is closer to learn more about its gameplay.
Finally, it should be noted that a new champion roadmap will also follow the Udyr rework . We should learn more about the next top lane tank, but also about the Aurelion Sol gameplay update.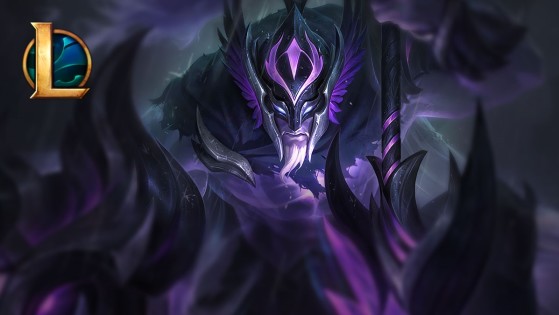 The League of Legends community has shown their displeasure with the direction the developer is taking in releasing the skins. Many players feel ignored and don't feel like their opinions are heard.