Blizzard has announced the launch of a Promotional Pack including the Great Nethergorged Wyrm mount for the purchase of 180 days of play for World of Warcraft: Shadowlands. Burning Crusade Classic players have the opportunity to obtain the extremely rare Tabard of Flames if they opt for this pack!
Note: The Great Nethergorged Wyrm is also available for purchase separately for the modest sum of €25.00.

Important: The Tabard of Flames is not available in Shadowlands (other than the Black Market), and the Great Nethergorged Wyrm is not available in Burning Crusade Classic.

Opt for the Promotional Pack:

€65.94

Buy the frame alone:

€25.00
Available from the early evening of Tuesday, July 12, 2022, the Great Nethergorged Wyrm mount and the Tabard of Flames are part of the Promo Pack. The mount is of course flying!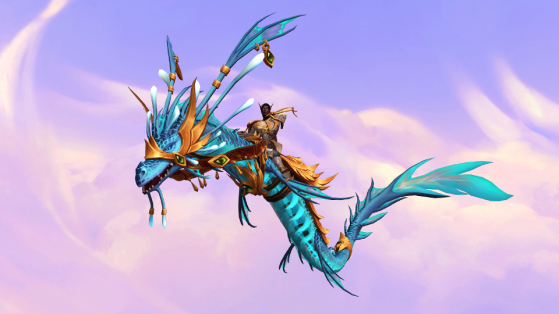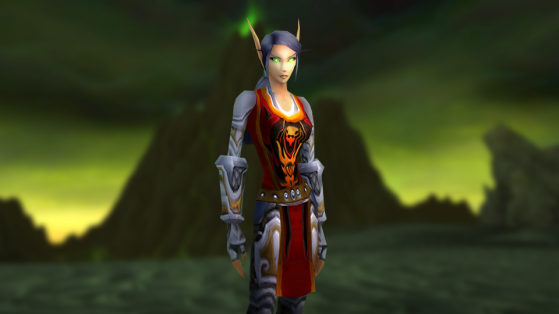 Saturated with arcane energy, the great Nether-gorged wyrm will transport you to the farthest reaches of all planes of existence where your adventures take you.
This bundle contains 180 days of game time, or 6 months, the Great Nethergorged Wyrm mount for Shadowlands and the Tabard of Flames for Burning Crusade Classic.
It is available for purchase directly in game or from the Blizzard online store for 65.94 Euros . Of course, it is possible for you to buy the Promotional Pack, obtain the mount and/or the tabard and then go back to a monthly subscription afterwards, this will then be taken into account from the end of the 6 months you have just finished. 'to buy.
Very fast calculation: About 13 euros x 6 months = 78 Euros. So you save about 13 euros or a month of playing time, and in addition you get a mount. What more ?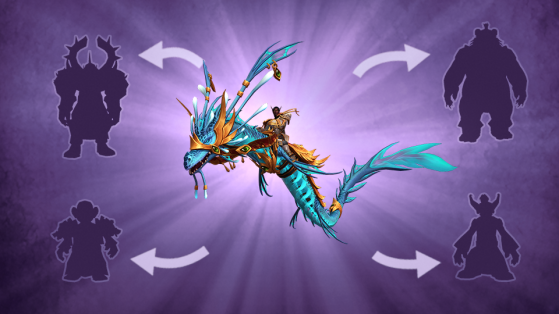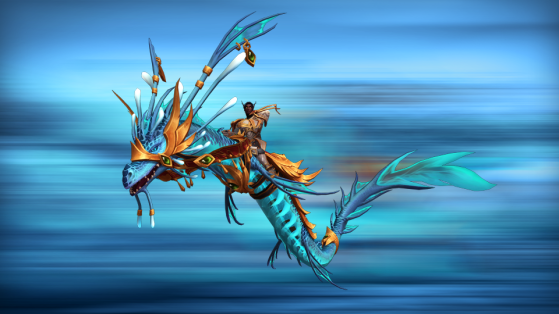 Note: If you have already purchased 6 months of game time during the last 30 days or if your account is already under a subscription that renews every 6 months, you will receive the mount and the toy for free before the 22nd. July 2022. Then all you have to do is take a look at the " Gifts " tab of your Battle.net launcher.
This offer is only available until July 22, 2022, and rewards must be claimed in your Battle.net account by December 31, 2022. After that time, neither will be accessible this way!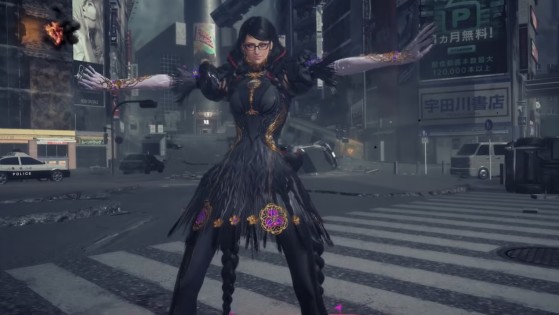 After a first trailer and months of silence, Nintendo finally gives us news of Bayonetta 3. On the program a new trailer, a collector's edition, a new witch and what all fans have been waiting for, a release date.