As Blizzard officially launched pre-orders for both the digital versions and the physical Collector's Edition of the World of Warcraft expansion Dragonflight on Tuesday, June 21, players finally have access to the Holy Grail. In this summer period, the American publisher has officially unveiled the opening date of the Dragonflight Alpha, and it begins this Thursday, July 14, 2022 at 6:00 p.m. (Paris time)!
We have been able to play it upstream in recent days and invite you to discover our verdict after twenty hours of play. The article is here!

To make sure that your account has been (or not) selected for this Alpha, restart your Battle.net Launcher and check in the " Version " tab if you have a " Dragonflight Alpha " tab.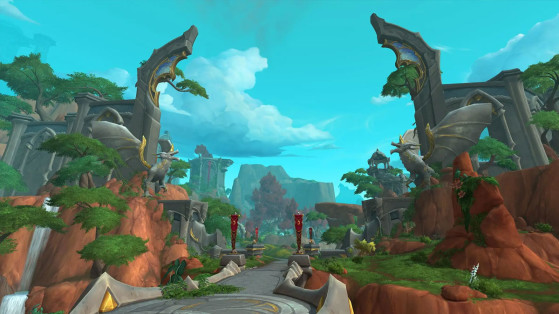 Dragonflight Alpha Content as of July 14, 2022
The Alpha (and later Beta) content deployment process is unlike anything we've experienced in WoW in recent years. Thus, all of the content offered by the upcoming expansion is not available from the outset and will be rolled out bit by bit week after week. Tina Wang and Morgan Day, however, recently revealed to us that all the content would be deployed much more aggressively than before, and that very regular updates will take place on this test version.
This first test phase will therefore focus on certain elements that players will encounter during their journey on the equally mysterious and majestic Dragon Islands, from one of the new zones to dragon riding, naturally passing through a version highly anticipated improvements and changes made to certain classes. Of course, and not least, the new race and class association, the Dracthyr Evocator , is also accessible!
Here is what is currently testable:
Players can progress from level 65 to 68

The entire Travée d'Azur area

Some of the changes to professions

The Evocative Dracthyr , the new race and class association
A first glimpse of the new features brought by the extension to some of the classes, including the new talent trees. These include Death Knights , Hunters , Druids , Priests , and Thieves .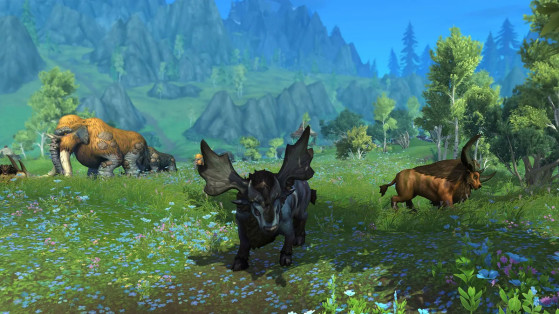 Take the time to discover all this content if you have the desire (and the chance to have been selected), remember to report even the most minor bugs that you encounter thanks to the suggestion tool available as soon as you arrive in game in the middle of your screen (it can be moved).
Have fun, have fun, and make this experience as useful as possible to make Dragonflight the most enjoyable set when it finally rolls out later this year! Your feedback is important for players to have an optimal gaming experience in the months to come!
And don't forget: don't succumb to fraudulent emails for lack of patience if you haven't received access to this first test session!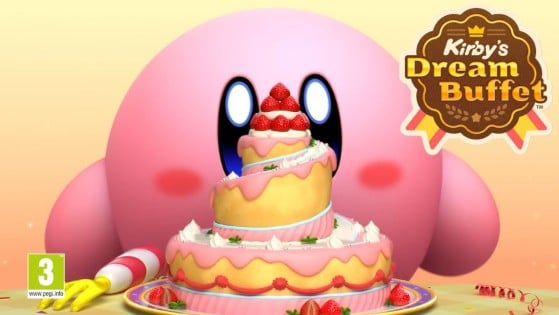 Kirby's Dream Buffet is coming to Nintendo Switch this summer and offers a delicious selection of food-themed obstacle courses to race down together.