Bugs of all kinds, players' anger or even hacking, the launch of Cyberpunk 2077, the latest action-RPG game from CD Projekt Red, was more than eventful. According to recent sources, this industrial accident was not solely due to the Polish studio but to an external quality assurance company – which subsequently denied the allegations against it. Anyway, the bad publicity generated by this chaotic launch sticks to the skin of the studio and has great repercussions, especially at the financial level.
An impressive stock market discount
After three delays, the highly anticipated RPG released on PC and consoles with a host of technical issues, leading to refunds and the game's removal from the PlayStation Store. After six months of patches intended to improve the game, it finally returned to the PlayStation Store in June 2021, when CD Projekt said Cyberpunk 2077's performance had reached a "good enough" level. But the damage was already done.
While the Polish studio was valued at 40 billion Polish złoty (about 8.4 billion euros) before the launch of Cyberpunk 2077, its total value is now said to be less than 10 billion Polish zloty (about 2.1 billion euros). euros). This valuation is close to what the studio had in 2017. This estimate is the result of the vertiginous fall in the company's shares – they have lost more than 75% of their value since the game was released .
Techland takes the lead
As a result, CD Projekt RED is no longer the most financially important game company in Poland . The studio has been overtaken by Techland – notably developer of the Dying Light franchise. Although the company is not listed on the stock exchange like CD Projekt, its valuation would be 10.56 billion Polish zloty.
"With the repurchase of 15 million shares for a consideration of 900 million Polish zloty, one share is valued at 60 Polish zloty. Assuming that the number of shares in the company is 175.94 million, the implied valuation of Techland is 10.56 billion Polish zloty," said Puls Biznesu, economist for Business Insider Poland .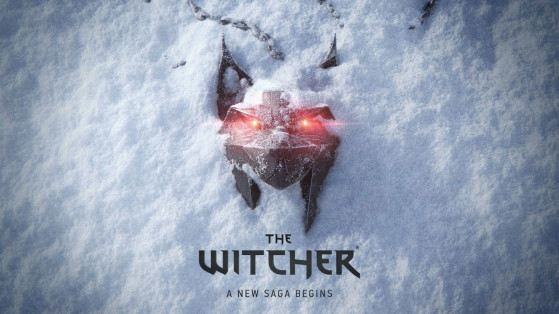 The two studios have a very similar valuation and their next respective releases should be decisive. On the Techland side, a new AAA Action-RPG in the open world was announced just after the release of Dying Light 2, and on the side of CD Projekt, the schedule is full with in particular a first extension for Cyberpunk 2 but also the development of a "new The Witcher saga".
To make its November 9 release date on PS4 and PS5 even more concrete, Santa Monica recently launched pre-orders for GoW Ragnarok, whether for digital, physical or collector's editions, including the famous Jötnar version. .