When we play League of Legends, we don't want to know anything about the economy, inflation or other phenomena. However, Summoner's Rift is also affected by market fluctuations. The current situation has led Riot Games to raise RP prices. An increase that will affect players around the world and which means that Riot Points will be 10% more expensive from August 19, 2022. A blow if one was planning to get some of the skins that will arrive by the end of the year.
The last chance to get Riot Points at a reasonable price
After the already sold out promotion in which Riot Games allowed us to get some extra Riot Points for a limited time, the next few days are the last chance to get in-game currency at the price we're used to. The developer hasn't given any additional information on what skins will arrive from then on, although leaks indicate the return of Spirit Blossom and it's very likely that the new Gothic themed skins will also arrive. current of 2020.
In this regard, do not hesitate to buy RP directly from the client or from external shops to build up a good stock. If you have a code, it is recommended that you redeem it as soon as possible.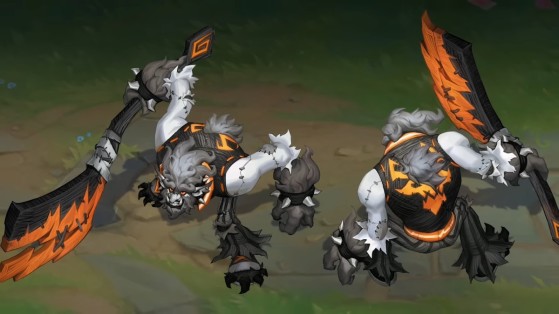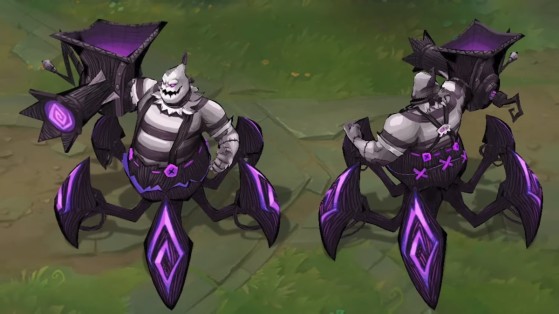 As a reminder, the smaller amount of RP you can buy will see its price increase (from 10 to 10.99 and from 20 to 21.99). In short, an increase of about 10% at all levels. If with 35 euros previously we could buy 5,000 units, from August 19 we will only be able to buy 4,500. It is recommended to make the investments now for the coming months and not to wait for the increase prices.