Photo: LoL Esports
This weekend, content creator RossBoomsocks took the floor to defend a group of players unfairly punished by Riot Games and its anti- cheat system. A hundred accounts were suspended and as one can imagine, the victims were not particularly happy. Even if the situation took place on the PBE server (test server), an injustice is always difficult to live with, especially since it foreshadowed potential problems for the live server.
After a thorough investigation, Riot Games finally resolved the situation. At first, the community had pointed out a new item that should arrive during the preseason: the Heart of Steel . But according to the developers, the cause was to be sought elsewhere... Difficult to know if this is reassuring or not.
The real cause of the bug
The community does not have access to the game's programs and codes. The banned players therefore groped their way to try to understand their sanction and defend themselves. At first, they had established several theories. If some thought that the punishment was related to third-party software (Blitz, Porofessor, Mobalytics...), others assumed that Valorant and Vanguard were the problem. However, the most widespread hypothesis remained that of the bug linked to the Heart of Steel item.
But in the end, Riot Games communicated to reveal the real cause of the problem. The item is innocent and this wave of abusive ban had its origin in a champion skill ... Unfortunately, the developers were not transparent until the end and we don't know which skill or which champion it is. acted.
Riot Games has normally fixed its error
After identifying the problem, Riot Games normally fixed it. Players unfairly punished normally have their PBE account recovered. For its part, RossBoomsocks has in any case announced that it has access to the test server again.
If you are still punished, we advise you to contact Riot Games Support to clarify the situation.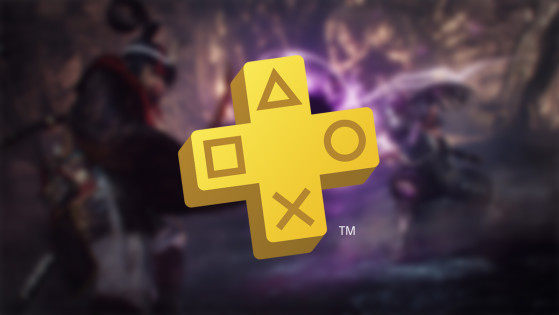 And let's go for the discovery of the 3 new games available for download for all PS Plus Essentials subscribers from the beginning of November. And it's a good batch with souls-like, Harry Potter and a very strong indie.