It's no surprise that two characters are voiced by the same person, both in anime and video games. Most often a main character can return as a secondary character, but this time it's a different type of duplicate that players will be able to see in game.
The Uchida family of actors, reunited on Genshin Impact
Fischl is a well-known character in Genshin, the electro archer is an integral part of many popular teams within the community. Fischl is dubbed in Japanese by Uchida Maaya.
A character much less known in the story, because much more recent, however, attracted attention during Act 5 of the Sumeru story: Kaveh. It turns out that this new character is dubbed, still in Japanese, by Uchida Yuuma, Maaya 's little brother . We will therefore have the pleasure, for players using the Japanese version of the voices, to enjoy a duo of brother and sister actors in real life.
It is also very likely that Mihoyo plays on this situation during live announcements or directly in game via voice lines. Although the characters have nothing to do with each other, we could see a line appear where Kaveh talks about Fischl in menus.
The leaks also lead to believe that Kaveh, a character using the dendro element, would be a playable character in future updates of the game. It would then be possible to create a team with these two characters.
Who is Kaveh in Genshin Impact?
Kaveh is a quest character encountered in act 5, part 5 of chapter 3 of the game's archon quest.
Kaveh is the original architect of the Alcazarzaray Palace and although the palace is his finest masterpiece, Kaveh found himself heavily in debt after it was built. Genshin Impact's main quest doesn't tell us much more about this red-eyed character at the moment, but with leaks seeming to show he'll be playable in the future, we should get more info soon. subject, and especially on what makes it special enough to reach our traveler.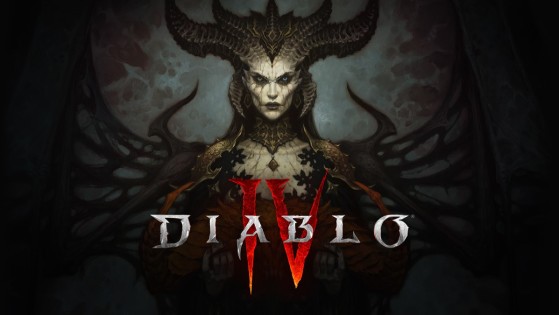 The rumors seem to be confirmed. Multiple sources attest that an announcement of Diablo IV at the Game Awards would be coming on December 8, with a release date scheduled for April and possible pre-orders from this month.