One of the hottest topics today is the World Cup currently taking place in Qatar . Although there were different news to highlight, one of them was the arrival of Luis Enrique, manager and coach of the Spain national team, in an unexpected media. The former football professional landed on Twitch, mainly to talk about football.
These streams were quite interesting with direct exchanges with the fans, to the point that it was mentioned in several Spanish media. But the coach does not only talk about football, he also highlights a special guest that he particularly appreciates: his son, Pacho Martínez . During his last stream, he raided his son's stream, and viewers got to experience some high-level soloQ.
Diamond 1, OTP Jax and Knekro fan
It turns out that Pacho is a big fan of Riot's MOBA, being ranked Diamond 1 on his main account with Jax as main champion, while also being able to take out other characters like Sylas. The account name on the video is Oro II, but this is his smurf. On his main account, he is very close to the Master rank, a rank reached by only 0.3% of League of Legends players.
On top of that, it turns out he 's a huge Knekro fan and he's seen Tito Shen's guides (two fairly well-known Spanish content creators), in addition to "teaching" his dad how the Knekro works. game even if the latter admits not to understand everything. This information may seem trivial, and we have to admit that it is not the most important. But if 10 years ago you told any streamer that one day the manager of a national football team would be streaming on Twitch, and showcasing his son making high-level ranked , there's chances are the person would have laughed at you.
Somehow this anecdote shows the evolution of the video game as a whole, which although it has become one of the most common entertainments for several generations, remained quite marginal for people over 50 years old. Seeing one of them take an interest in it, even if it is through his son, proves that society's outlook has changed.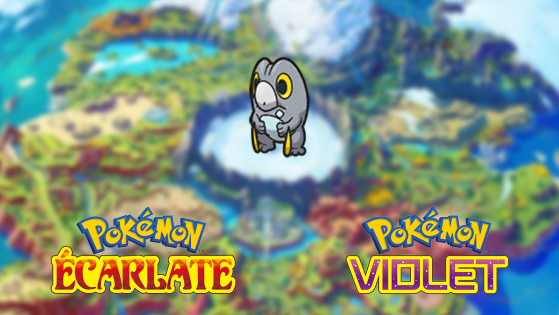 Baxcalibur is a new 9G pokemon that you will absolutely want with you if you plan to explode the Elite four of Pokémon Scarlet and Violet . In this Paldea Pokédex sheet we will see everything you need to know about its evolutions and weaknesses.