When you browse the League of Legends community forums or ecnore on social networks, you can often admire the talent of Riot Games MOBA lovers. Cosplays, fanarts, or original champion creations, you can find a bit of everything. But this time, a player went even further and created a cosplay that (almost) no one could have imagined.
A unique cosplay
The crazy mind behind this cosplay is Rena_Angel . In addition to sharing his work to the community, he has also made available to anyone who wants to transform into a Nexus the method to assemble this outfit . Cardboard, a red bag and a bit of masking tape, you won't need anything more to turn yourself into the most important structure in the game!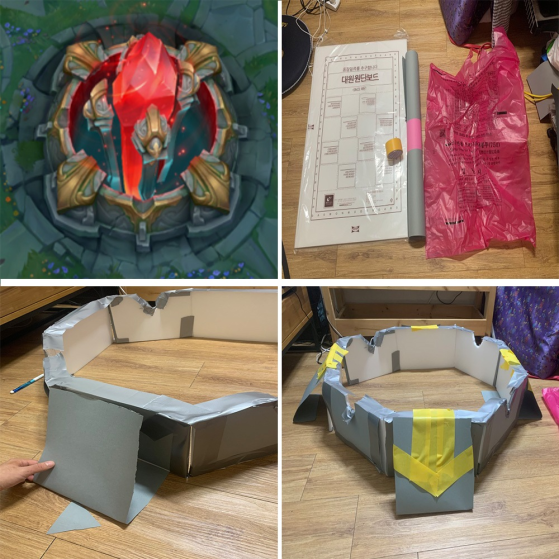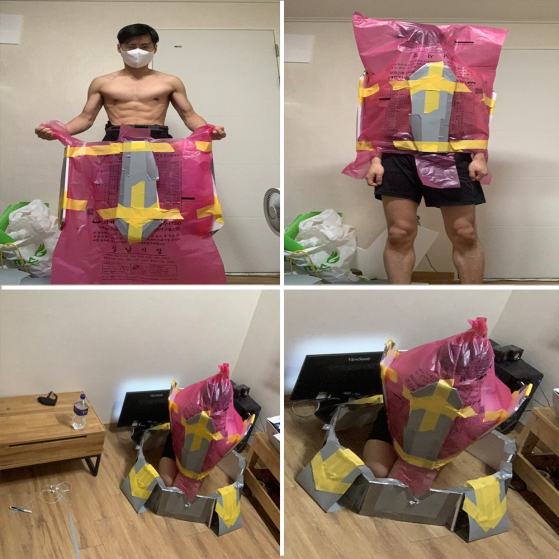 We know for a fact that this isn't the most refined or faithful cosplay we've seen, but we can salute the creativity of our slightly crazy cosplayer who finally gave birth to a very funny result and, to in a way, similar to what we know in the game.
The Nexus but not only!
If that first cosplay made you laugh, wait until you see what's in store for you next. Rena Angel went much further. Not content to personify himself in Nexus, he also gave life to icons of objects, summoner spells, but also the Gromp!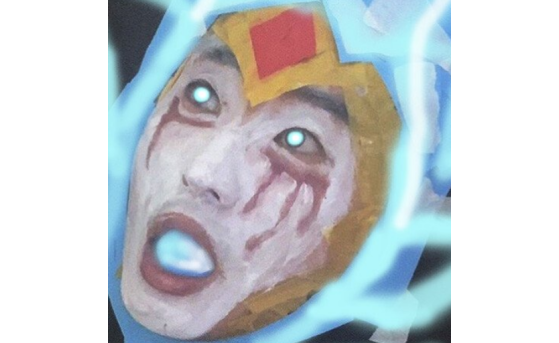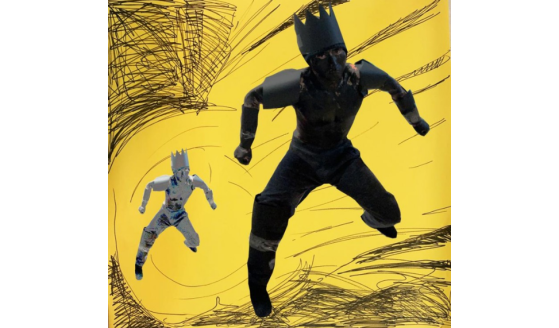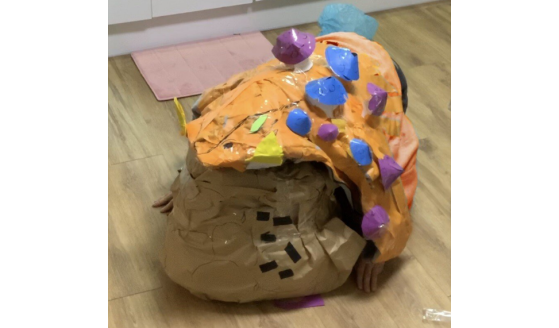 Admittedly, Liandry's Torment can give you some nightmares, but once again we salute the performance. Looks like the famous Lowcostcosplay has some competition...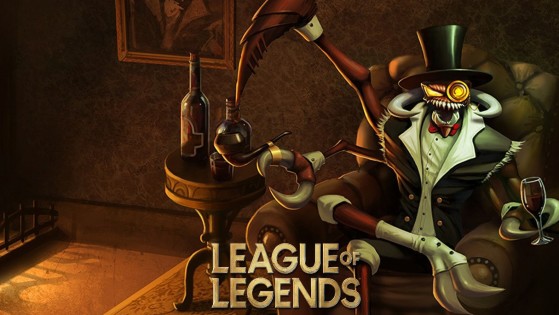 While some champions got buffed hard during the preseason as they returned to the front of the stage, others had a severe nerfs, going from ok tier to abyssal tier. This is unfortunately the case of the character mentioned in this article, who is currently in great difficulty.