Since November 18, budding Pokémon Scarlet and Purple trainers have been exploring 9G Pokémon scattered throughout Paldea. This vast region inspired by Spain will transport players to an open world with very different environments... and each one has its share of mystery.
Spoiler alert: If you haven't yet gone on the Pokémon Scarlet and Purple pious quest and don't want to be spoiled in any way, we advise you to read this article once the mystery has been solved (or if you're having trouble). Although we do not intend to spoil the precise location of the piles, a simplified map of their location will be analyzed.
The mysterious piles
It's well known, the developers at Game Freak love mysteries and other easter eggs. They like to regale their community with puzzles as well as well-hidden secrets in the various regions of the Pokémon games. This time it was the stakes that caught the attention of mystery buffs.
During your adventure in Paldea, you have no doubt noticed mysterious stakes planted in the ground. Found all over the map, they can take on various colors depending on what they unlock. As a result, sanctuaries containing four new monsters. Note that the secondary mission of your history teacher, Madame Mora, is precisely to investigate these mysterious piles and free them all. But while many struggle to find all these piles, they do not want to spoiler on their precise location. In order to remedy this, a player had an idea...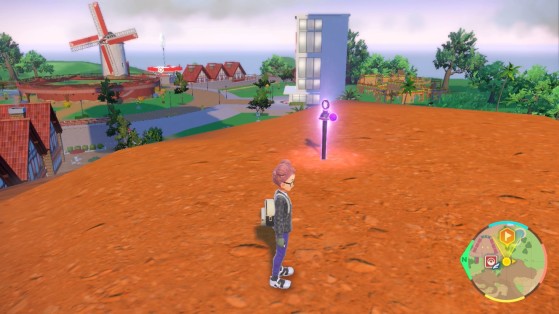 Find the piles without spoiling too much? It's possible !
Thanks to this map created by a Reddit user, Pokémon Scarlet and Purple players can now go on a stake hunt more serenely. Not directly indicating the location of each pile, the map is divided into several areas and the number of piles therein is indicated. Something to help lost trainers, without taking away the joy of discovery.
"I created this map for a friend who needed help finding the stakes, but didn't want to be told just the location. What do you think?"
Players can thus eliminate certain areas in which it is not possible to find a stake. This optimizes their search and allows them to grid areas of interest only.
However, if you would like to know the precise location of the piles, click here.

Now all you have to do is hunt for stakes and unravel this mystery that has intrigued trainers all over Paldea!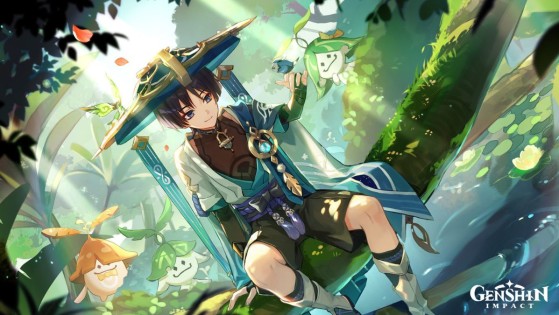 No drip marketing for today, but Hoyoverse still spoils us with a farandole of free primogems to capture, via web events in particular. Indeed, two opportunities are offered to us; one to celebrate Scaramouche, the other for Genshin Impact's future TCG!