This weekend, Riot Games announced that the PROJECT skins family will soon make its return in League of Legends.
Through their Twitter account, they pushed yesterday a short video confirming that Irelia's PROJECT skin will have its own Prestige Edition!
The Iona's Blade will soon have its own golden version to dash with!
Prestige skins can be obtained in exchange for 100 prestige points in Hextech crafts. Irelia Project in prestige edition joins the big family of K/DA skins - each in prestige version - but also Arcade Caitlyn Arcade, Firecracker Vayne, as well as Bloodmoon Aatrox, or Fuzz Fizz and Battle Academia Lux!
Are you ready to dash through the Summoner's Rift with Irelia's brand new Prestige skin?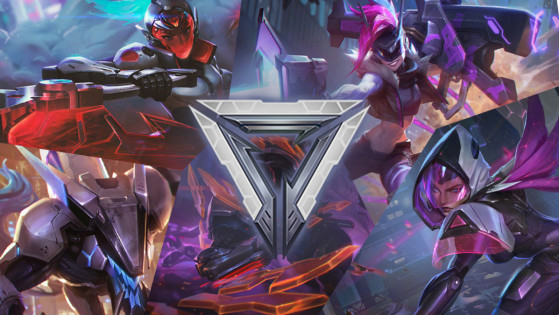 Yes, we were right! The PROJECT family returns to the Rift! Give a warm welcome to Pyke, Jinx, Akali, and Irelia as they put on their new suits for the first time!