Things are going fast with Teamfight Tactics, and updates are constantly raining on the Convergence. However, this one is kind of special since it adds to the game a new rarity system for loot boxes: the Mystery Boxes. Yeas, you read it well: you might have the chance to drop an Epic loot box instead of the rubbish Common on. Some might argue that this change is another RNG factor within a game environment that's already swarmed with it, and they might not be completely wrong about that. The question remains and requires further testing...
You might have noticed that Demons were lately ruling the Convergence — since almost all Tier S compositions were playing around them. Well, things might change quickly since Patch 9.18 brings a lot of balance changes. Traits, champions, items — we summarize everything in this article.
This patch is going to shake things up, so get ready to re-learn (once again) how the meta works!
Patch 9.18 Summary
System Changes
New Item Drop System

Mystery Box System

XP Adjustments

Champion Tier Drop Rates

Champion Pool Sizes

Item Stacking & Clarity
Trait Balance Changes
New Nine Pieces Bonuses: Assassin, Sorcerer
Origins: Wild
Class: Assassin, Elementalist, Knight, Sorcerer
Champion Balance Changes
Tier 1: Camille, Elise, Graves, Kassadin, Kha'Zix
Tier 2: Pyke, Twisted Fate
Tier 3: Evelynn, Katarina
Tier 4: Akali
Tier 5: Anivia, Pantheon
Item Balance Changes
New consumable item: Neeko's Help

BF Sword, Frozen Heart, Locket of the Iron Solari, Swordbreaker, Zephyr
Miscellaneous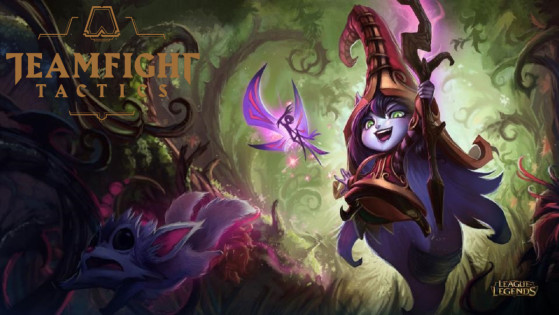 If you're playing to Teamfight Tactics since the beta release, you have perhaps noticed that the soundtrack is always the same. However, this is going to change! Following patch 9.18, a brand new set of studio-recorded soundtracks will replace the synthesized sounds we were used to. Read on!