For the Overwatch League Grand Finals, Questlove will be the DJ during rest periods between matches.
Last year, Blizzard asked DJ Khaled to perform during the halftime show live in front of a full room at Barclays Center. However, his performance has been turned into memes for more than a year. This time, Overwatch League organizers want to make this final a real festival of artists' music during the whole weekend.
Zedd — russian DJ and big Overwatch fan — will perform his music set for the halftime. Overwatch League spectators will be able to purchase tickets for a special performance by EDM artist Martin Garrix near Wells Fargo Arena on September 28. DJ Ghost will perform on the morning of September 28 near Xfinity Live — where various activities will be available in the parking lots.
Remember, the Grand Finals will start on September 29 with Vancouver Titans facing San Francisco Shock.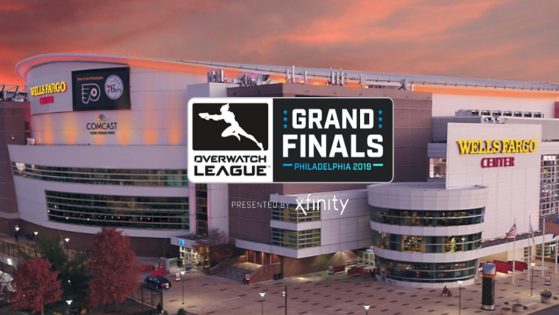 overwatch-esports
Grand Finals is coming soon, and Blizzard is finally unveiling its partners' plans for this historic event. Find out in detail everything that will take place next to the big game for all the spectators who will be there.