We already knew that Echo Fox were selling their League of Legends Championship Series spot, following a Riot Games ruling, but no one could actually predict which organization was going to be selected by Riot Games to join the league.
Overnight, we learned that Evil Geniuses are to take that spot, which means they return after a four-year hiatus.
The least we can say is that Evil Geniuses' journey into competitive League of Legends was full of setbacks. One year after purchasing CLG.EU in 2013, the team moved over to the NA LCS. They struggled in California, and were unable to really perform — finishing seventh in both splits in 2014 and suffering relegation each time.
Although they managed to return to the NA LCS at the first attempt both times, they were forced to rebrand into Winterfox for the 2015 season due to sponsorship rule changes. That was the last we saw of EG in League of Legends, but now they are back!

Part of my experience with PEAK6 (and now, with EG) is knowing that in order to be considered the best, you have to compete where the best are. I could not imagine an EG without a push towards the LCS, and we're happy to be able to put down roots as a franchise owner. We've had nothing but a good experience working with Riot, and we'll be expanding our operations to Los Angeles to accommodate the needs of the new roster. We're looking forward to the new members of the EG cabal that will make all this possible.
Nicole LaPointe Jameson
on
EG returning to LCS
(
Source
)
With Clutch Gaming becoming Dignitas and OpTic becoming Immortals for 2020, there's a wind of change currently blowing through the LCS.
Do you think Evil Genius will perform better in NA than it did in EU?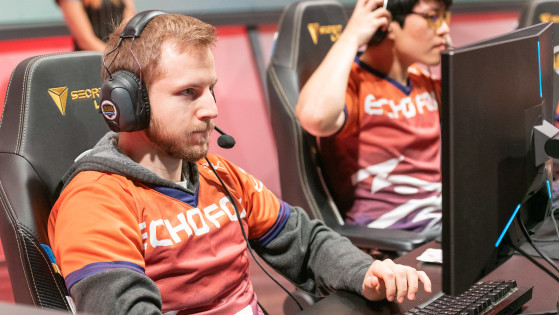 lolesports
Echo Fox sell their LCS slot for 27 million euros.
$30 million. That's the price which Echo Fox sold their LCS sport to Kroenke Sports & Entertainment — the owner of Arsenal Football Club.