Without any real warning, Red Dead Redemption 2 sees its PC version confirmed for a November 5 release via Rockstar's social networks.
The modder community will certainly be excited — it will soon be time to use their scalpels on this monster title, released almost a year ago on consoles.
The title will also be available on Steam, Epic Game Store and the Rockstar Games Launcher — for all those who preorder the game on the latter, free games for download will be available.
However, be aware — the Steam version will not be released until December.
The game will also be available as a launch title for Google Stadia in November.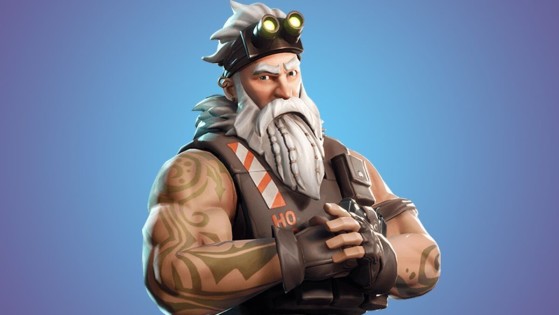 With Fortnite patch 10.40.1, Epic Games has raised the issue of matchmaking head-on. This time the publisher is attacking smurfing — experienced players who recreate accounts to play in lower level games.