Luigi's Mansion 3 was released on October 31, 2019 (for Halloween), at midnight, on Nintendo Switch.
Obviously, Luigi is not meant to sleep peacefully. In Luigi's Mansion 3, he will have to chase away the hordes of ghosts who are squatting in a huge hotel where he has to spend the night.
Equipped with its faithful ectoplasmic vacuum cleaner and many new techniques to his arsenal, he is better equipped than ever to disperse local aggressive ghosts.
Of particular note is the Gooigi technique, a gelatinous version of Luigi that allows you to create a teammate with special powers to assist them in solving certain puzzles, or to play cooperatively. New game modes for 1 to 4 players are also available.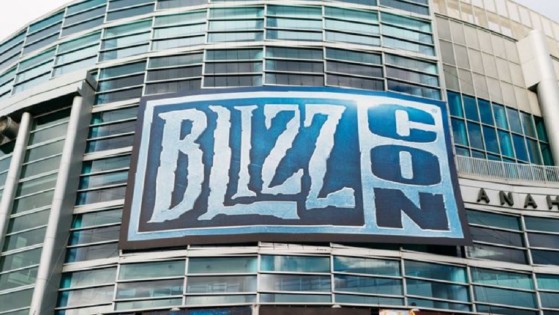 blizzcon
Only two more days before BlizzCon, and more and more leaks are appearing. The Blizzard Gear Store has released two images for a few minutes, which aroused community's curiosity. These seem to confirm Overwatch 2 and the presence of Bolvar.