The countdown started for the Blizzcon, but the leaks didn't wait to be broadcast everywhere. Most agree that Overwatch 2 will be announced at the opening ceremony, as will the future World of Warcraft expansion: Shadowlands. Let's come back to these leaks and all that is related to them by using the links below.

Does a Blizzard Gear Store error confirm all this?
Blizzard was launching its Blink Shopping on its Gear Store recently, and two images were immediately spotted by the community. These represent — for the first time — Bolvar that we had abandoned on the throne of the Lich King at the end of Wrath of the Lich King. This doesn't confirm the name of the expansion, but seems to mean that the images recovered weren't false. Conclusions that follow may well be true.
The URL that is now disabled: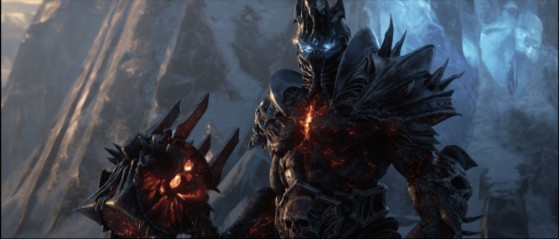 Same issue for Overwatch. If the name isn't visible directly on the artwork below, it is present in the URL that was attached to it:

The artwork shows us a pool of heroes that we already know for the most part... Indeed, at the top left seems to be Echo — which had been teased during the BlizzCon 2018. This hero was part of Ashe and McCree's short animated "Reunion" and highly expected by the community.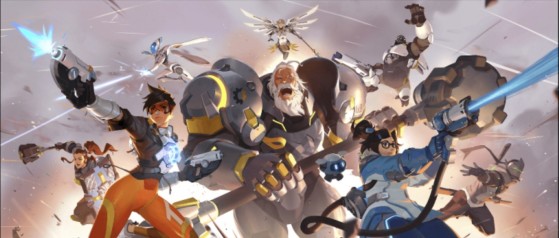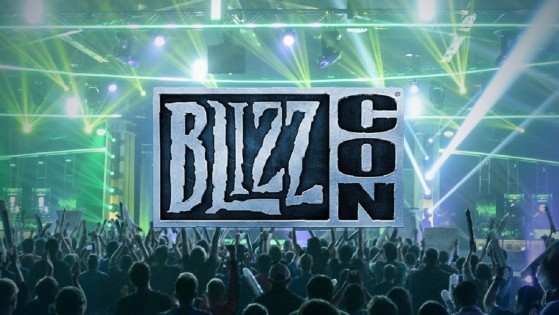 blizzcon
When is BlizzCon 2019? Well, it begins on November 1 at the Anaheim Convention Center — and the full schedule has just been unveiled. Here you can find all information about the conference for each game. Will we see Diablo 4 and Overwatch 2?