During the World of Warcraft "What's Next?" panel, major character customization options were announced by Ion Hazzikostas for Shadowlands. We have discovered with the greatest excitement that Azeroth's "common" breeds will benefit from unique customization options. Have you ever dreamed of playing a Wildhammer Dwarf or a Sandfury Troll?
Note: This is only a first overview. Don't panic if your race doesn't appear in the list below. We're only at the beginning of the expansion!
Trolls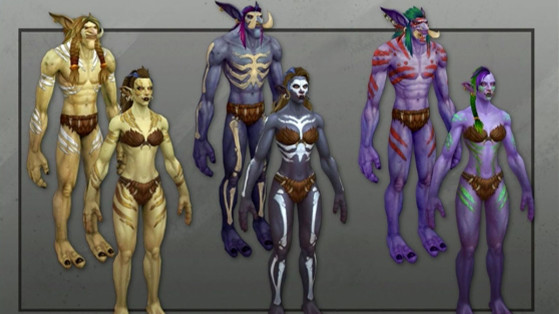 Dwarves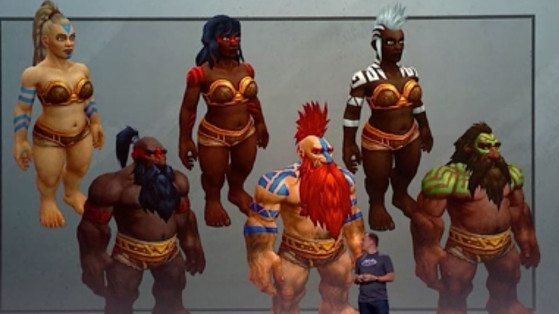 Undead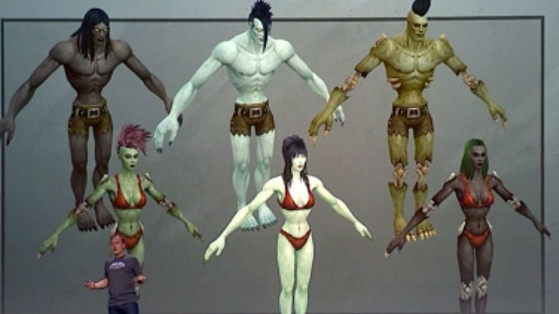 Humans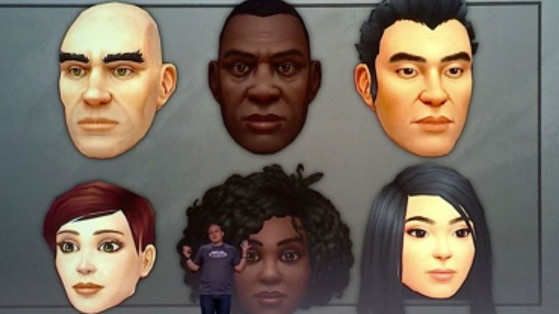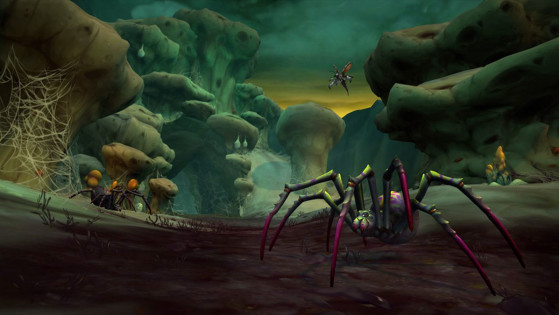 blizzcon
In World of Warcraft: Shadowlands, players will "lose" nearly 60 levels as a result of the level squish introduced by Blizzard, to make the power gain more interesting and less anecdotal than it is now. Discover the very first overview of this new system.