Photo courtesy of Riot Games
Via Twitter, Schalke 04 — one of the League of Legends European Championship teams — just announced the departure of its ADC, Elias "Upset" Lipp. From Mysterious Monkeys to Giants Gaming, the player's journey with the German club ended after two years.
"Over the last years, Elias has developed enormously and his career is an excellent example of the sustainable work that Schalke 04 is doing in esports. We helped Elias on his way from a talented newcomer to an established pro and helped him make progress – be it as a person or as a player. We as a club are particularly proud of that," said Tim Reichert, Chief Gaming Officer at Royal Blue. "We wish Elias all the best for his future."
The ADC player shouldn't struggle that much to find a spot for the 2020 season. A finalist in two LEC finals, he failed to qualify for the Worlds this year. A certain disappointment that has surely pushed him to consider new opportunities for the upcoming season. On Twitter, it even seems that his future could be played out overseas in LCS. A case to follow...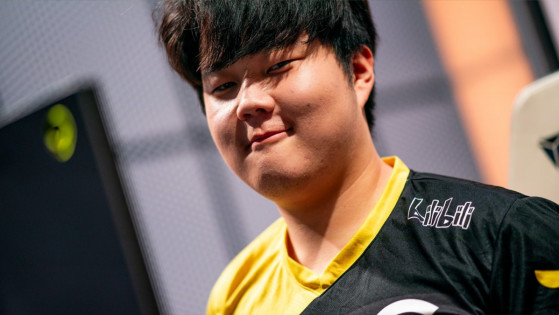 lolesports
Having competed at Worlds under the banner of three different regions, Heo 'Huni' Seung-hoon has become an icon of the professional League of Legends scene. A former member of Fnatic, SKT T1, and Echo Fox, the toplaner has now reportedly signed a two-year contract extension with Team Dignitas.