Photo courtesy of Riot Games
The League of Legends transfer period continues today and it seems that Andrei 'Xerxe' Dragomir and Mitchell 'Destiny' Shaw are going to complete the Origen line up for the 2020 season, respectively as Jungler and Support. The rumor was relayed by ESPN just after their "Free agency show".
Xerxe was coming to the end of his contract with Splyce and after his performance this year — notably during Worlds — it is not surprising to see him leave for a big project like Origen's, which is taking over two of the best European players at their posts with Xerxe and Upset.
Destiny is a lesser-known player on the European scene, having previously played in the OPL, the Oceanic league. He has nevertheless participated in the League of Legends World Championships twice, in 2018 with Dire Wolves and this year with our Mammoths.
The rumors have not yet been confirmed by Origen, but if they prove true, Origen would have on paper one of the most dangerous rosters in the league. No information was given about the current jungler — Kold — who was suffering from health issues at the end of the season.
The Origen team for the moment:
Toplane: Alphari
Jungle: Xerxe
Midlane: Nukeduck
ADC: Upset
Support: Destiny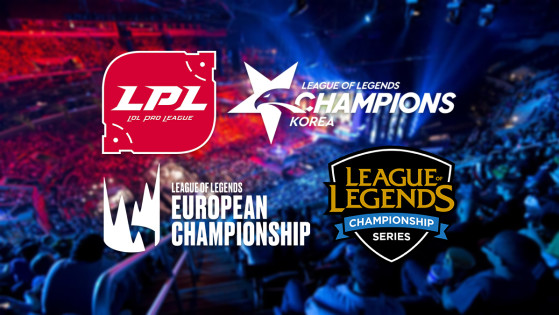 lolesports
The 2020 Spring Split window transfer officially begins on November 18! LCS, LEC, LCK, LPL — we gather all upcoming changes and transfers for the next League of Legends competitive esports season!