Photo courtesy of Riot Games
Immortals, the organization that purchased the Optic Gaming LCS slot could well afford a top-level toplaner of choice for the 2020 season. Indeed, according to ESPN, the team coached by Zaboutine is in the process of recruiting veteran Paul "sOAZ" Boyer to play in the toplane.
After a World Championship final in 2018 with Fnatic, sOAZ had a difficult 2019 season within Misfits super roster that didn't work at all, until the team was dissolved in mid-summer. Nevertheless, sOAZ remains one of the best toplaners on the market with five European trophies and two participations in a World Cup final, and there was no doubt that he would easily find a team.
sOAZ would be accompanied by the ADC player Johnny 'Altec' Ru, and the support player Nickolas 'Hakuho' Surge, alongside Jake Kevin 'Xmithie' Puchero in the jungle. If the rumors prove themselves to be trune true, Zaboutine will still have to find a midlaner to complete his five, with the possible departure of Lee 'Crown' Min-ho for Counter Logic Gaming.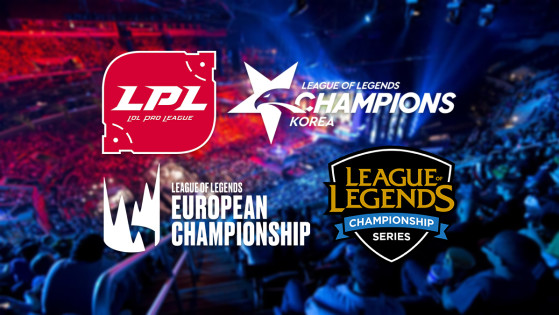 lolesports
The 2020 Spring Split window transfer officially begins on November 18! LCS, LEC, LCK, LPL — we gather all upcoming changes and transfers for the next League of Legends competitive esports season!