Via Twitter, Misfits Gaming has made its roster official for the upcoming League of Legends season. After a more than complicated 2019 season (we will remember the roster permutations with the players of the academic team), the rabbits simply decided to review almost all of their squad for the 2020 season.
The Misfits team for the 2020 season:
Top: Danny "Dan Dan" The Count
Jungle: Iván "Razork" Martín
Mid: Ronaldo "Ronaldo" Betea (Fnatic Rising)
Mid: Fabian "Febiven" Diepstraten
ADC: Ju "Bvoy" Yeong-hoon (Furious Gaming)
Support: Petr "Denyk" Haramach (Giants Gaming)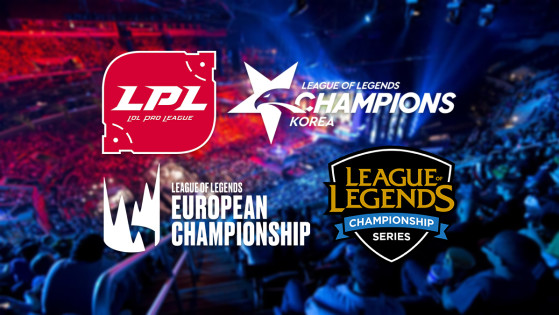 lolesports
The 2020 Spring Split window transfer officially begins on November 18! LCS, LEC, LCK, LPL — we gather all upcoming changes and transfers for the next League of Legends competitive esports season!