Brooklyn Nets (NBA team) owner and co-founder of the Chinese Alibaba Group, Joseph Tsai, has just invested $10 million in G2 Esports. A rather significant investment if we take into account the value of the company, estimated at 165 million dollars by Forbes.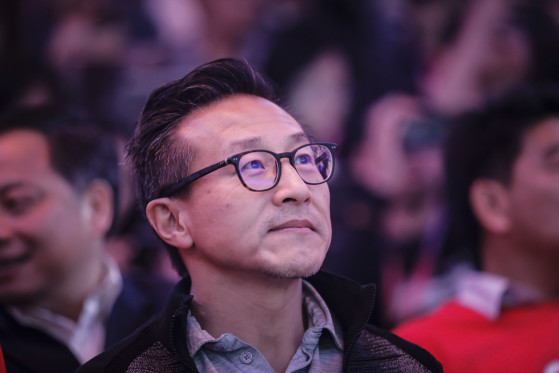 With this investment, G2 Esports has also announced his intention to open an office in New York in 2020.
"New York is an underleveraged and under-represented market in e-sports, which is odd because it in particular is where so many impactful subcultures have been born in the U.S. This is an opportunity for G2 to capitalize on playing to the East Coast. »
By strengthening its presence in New York, the Berlin-based company will also be able to take advantage of sponsorship opportunities with American companies. Earlier this year, G2 had already raised $17.3 million from New York investors, according to Forbes.
It should also be noted that the structure will also benefit from Joseph Tsai's connections, which should enable G2 Esports to reach the Chinese market — where it's seeking to extend its influence.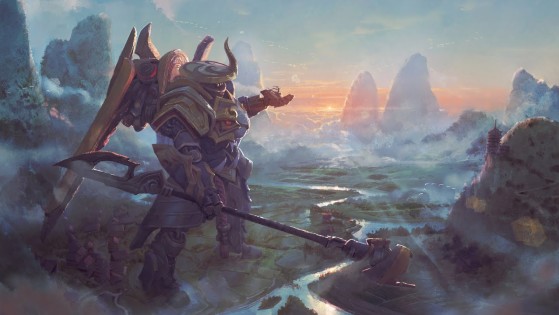 Riot have released a short teaser featuring Jax and a new family of skins — the Mecha Kingdoms. They're now available alongside a brand new event!