On January 9, 2020, during a Pokémon Direct, 2 expansions were revealed for Pokémon Sword and Shield. To read more about the first part of the expansion, please read this article. Otherwise, you're in the right place to learn all about the second part: Crown Tundra.
Crown Tundra: a New Area
While the first expansion is more focused on battle training, this second episode is more Exploration-oriented. The landscapes are mostly snowy and sparkling white. Among the huge mountains, people live in small communities.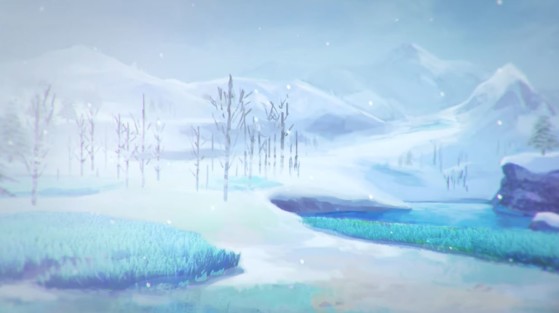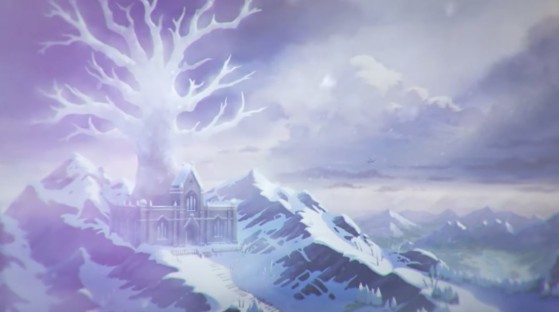 Avatar outfit
At Cronw Tundra, you will start the adventure with this outfit as you will be leading an exploration team. Your objective? To find dens similar to those of Max Raids in the Wild Area.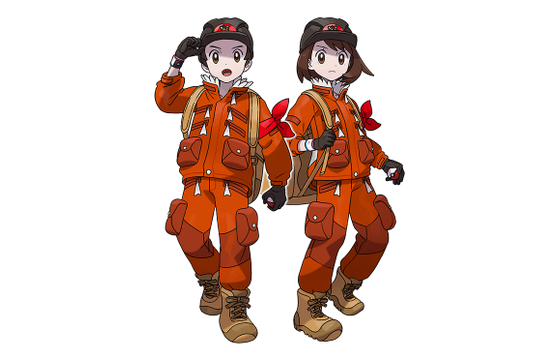 New Pokémon and Exploration
As with the first DLC, Pokémon from older generations will be returning, but new creatures will also be present. From ancient temples to giant trees, you'll have plenty to explore!
You may even come face to face with the 3 Golems: Regice, Regirock and Registeel, but also with new forms of Golem?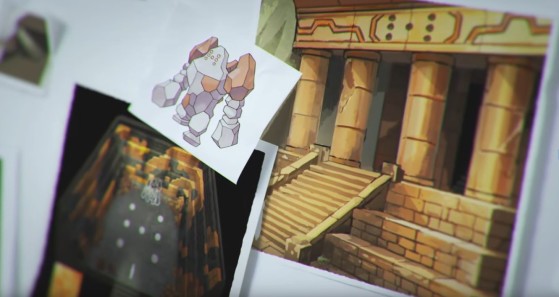 Legendary Pokemon
In this second DLC, Calyrex is the Legendary Pokémon. According to the legend, he used to reign over Crown Tundra. It's of the Grass and Psychic types.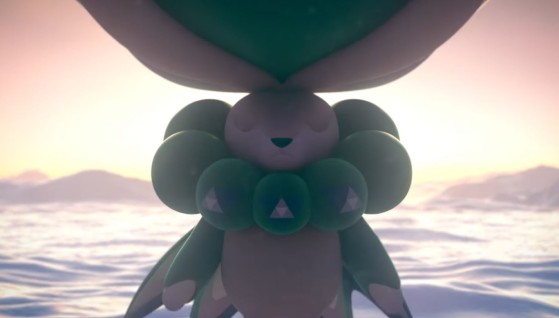 New cooperative game mode and Legendaries
Thanks to this DLC, the game will be enriched with a new mode of cooperative play. You'll be able to explore the Crown Tundra Dens with friends and come face-to-face with the Legendary Pokémon of previous games.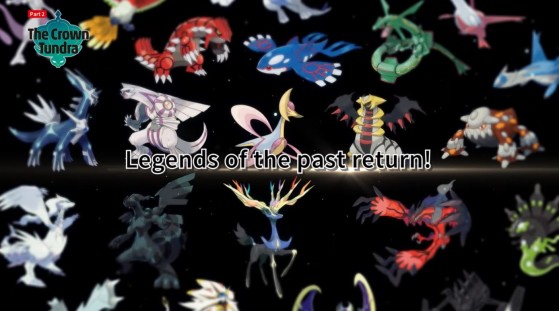 Two new Legendaries are also teased. They look like alternative forms of the Golem like Regice.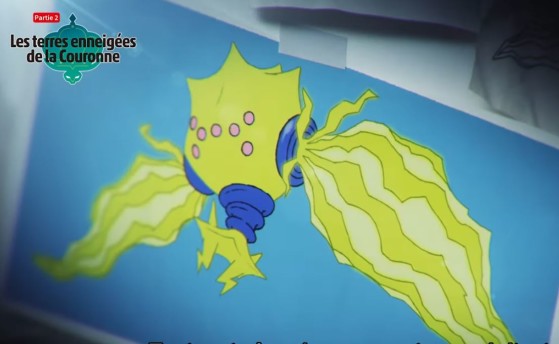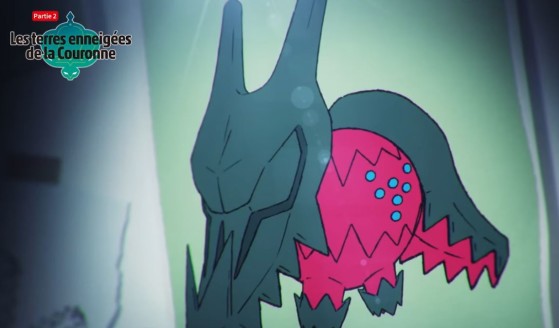 The Galarian forms of Articuno, Zapdos and Moltres will also be available.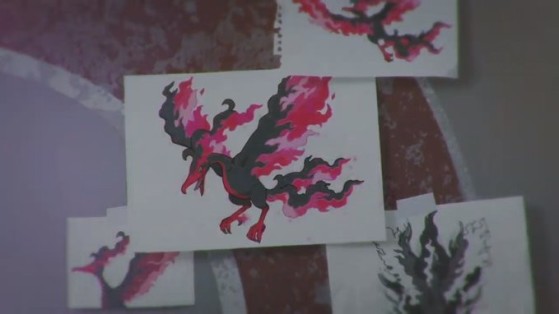 Other additions
Cosmetics
Several dozen clothes will also be added to the DLC to further personalize your avatar.
Battle
New challenges await you once you have completed the scenario for the game and the two DLCs, but we don't have any details yet.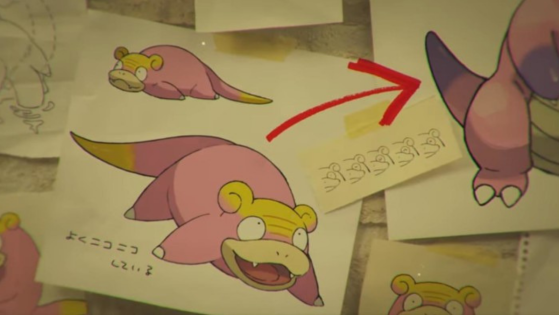 Pokémon Direct just revealed it: a new Galarian Form is now available. Linked to two DLC for Sword and Shield, Slowpoke is the new Galarian Pokémon!