In Valorant lore, Sage creates safe zones for her allies and herself. She's occasionally able to bring a member of her team back to life with her ultimate ability. A supportive character, she will likely be a real pivot for her team, bringing care and control to the battlefield.
Abilities

Slow Orb
An orb that slows down enemies when it bursts on them. All the people caught in the field are put down, slowed down, and make more noise while moving.

Barrier Orb
Creates a long and solid wall appear. Right-click to rotate it before placing it.

Healing Orb
An orb that heals an ally or yourself until you have all your HPs after a few seconds.

Ressurrection
Targets the body of a dead ally. After a short delay, the ally is resurrected.
Gameplay

Sage is a support agent who takes care of allies, slows down enemies, and creates walls to block access. Her ultimate ability is a godsend for her team, as it allows her to resurrect a fallen ally.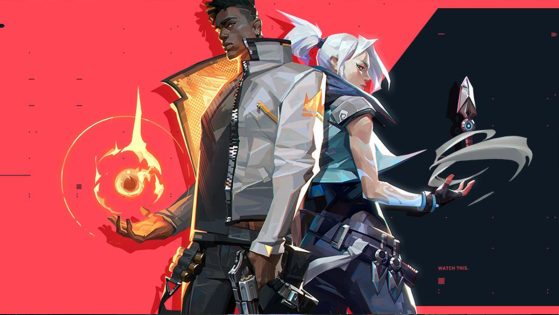 We're learning more and more about Riot Games' new FPS as the days go by. The studio has now revealed the first eight Valorant characters and abilities they have — Phoenix, Sage, Jett, Cypher, Viper, Sova, Brimstone, and Omen.