In Valorant lore, Viper is a poisons expert. She deploys deadly toxins all over the battlefield. Even if her prey didn't die from the poison, she'll make sure to kill it with her fighting skills.
Abilities
Snakebite: Launches a toxic projectile that explodes on the enemy.
Poison Coud: Launches a gas emitter that can be activated to create a toxic cloud. It can be retrieved and placed elsewhere during a short cooldown.
Toxic Screen: Deploys a long line of gas emitters that become toxic when activated.
Viper's Pit: Emits a massive toxic cloud that covers a large portion of the battlefield and remains active until Viper leaves the gas. Enemies in this toxic cloud are highlighted for her.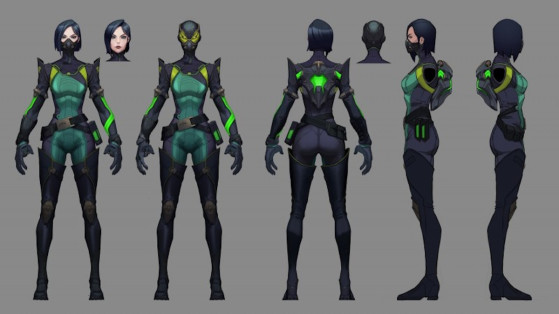 Gameplay
Viper's an American agent who's an expert in toxins. She loves chemical warfare so much so that she has in her arsenal explosive projectiles that spill acid and toxin on enemies. Her ultimate ability emits a toxic cloud that hides her position, but highlights the enemies walking in it.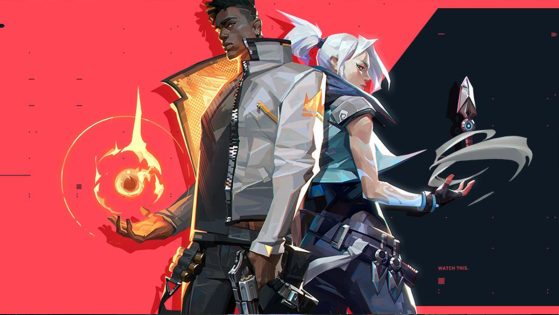 We're learning more and more about Riot Games' new FPS as the days go by. The studio has now revealed the first eight Valorant characters and abilities they have — Phoenix, Sage, Jett, Cypher, Viper, Sova, Brimstone, and Omen.