There are many ways to gain EXP in this Fortnite Chapter 2 Season 4. Among the features implemented is the system of XP coins of different colors — which give you XP when collected. It should be noted that each week, new coins will be placed on the map at different locations.
This week is quite unique since the coins are concentrated in the vast majority on the southwest side of the island. No less than five coins of different colors are located between Misty Meadows, Slurpy Swamp and The Fortilla.
It's rare to see such a concentration of coins in the same area. Is it a clue about a next event to come in-game? What is certain is that a car ride to pick up coins in the surrounding area will bring you lots of money.
Map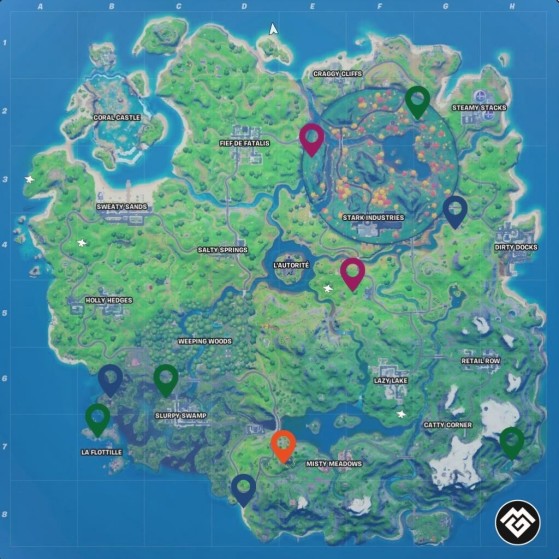 As usual, it's the blue coins that are the most delicate to find, because they're enclosed in certain decorative items. You'll have to break these to gain EXP.
In the suitcase, on the beach south-west of Misty Meadows
The first blue coin is inside the brown suitcase on the cove.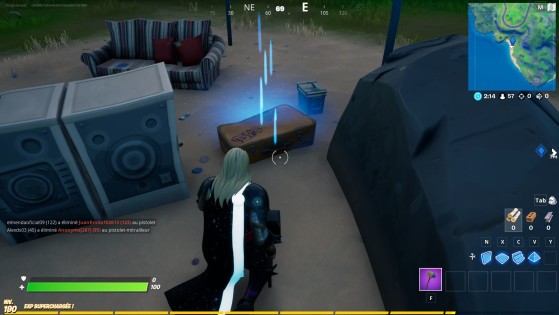 In the furniture, in the swamp
You'll find the second blue coin in the village lost in the swamps. In one of the buildings, one of the wooden furniture contains your reward.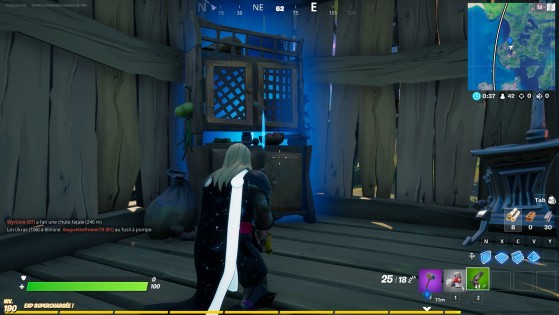 In a dumpster
The last blue coin is at the auto scrapyard. You'll find it by destroying a dumpster.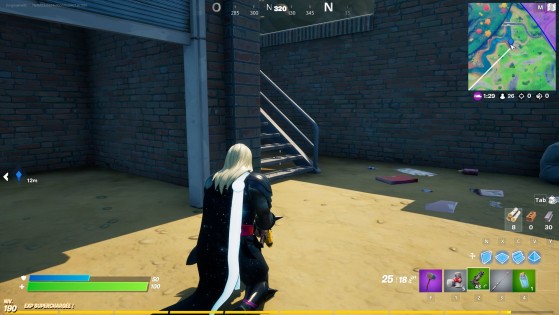 Work in progress!
We're currently gathering information on EXP coins. Some of them may not yet appear on our map.
If you have spotted a well hidden piece that isn't mentioned, please don't hesitate to report it as a comment!
Original content by Romain "Zorg" Becquelin.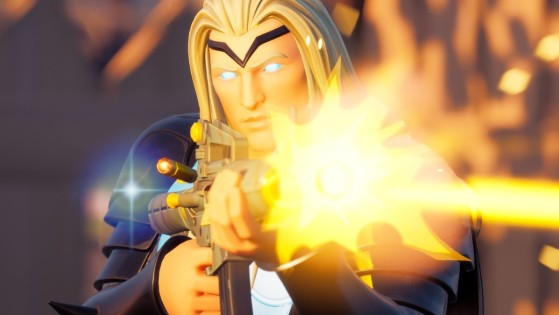 Here's everything you need to know about the new Fortnite Chapter 2 Season 4 Week 8 Challenges and Rewards.