We're heading to Lunden in Assassin's Creed Valhalla, a very nice town containing a lot of wealth and several weapons, including the famous Blacksmith's Hammer.
We let you see in video what its strengths are just above. Its powerful blow makes the lightest enemies crash to the ground, leaving them vulnerable to a Stomp, to be unlocked in the skill tree.
Where to find it
For this weapon, direction the garrison to the southeast of the Lunden area. As usual, empty the camp, then use Odin's vision after cleaning to find the key to open the chest. Nothing complicated, really: the keys are always indicated from very far away thanks to the radar.
Then climb into the building where the chest is located. It's on an upper floor which is inaccessible. All you have to do is get rid of the fragile wooden panel with a good arrow. Once the way is clear, climb up and retrieve the famous treasure!
Note that you'll inevitably come here during the scenario.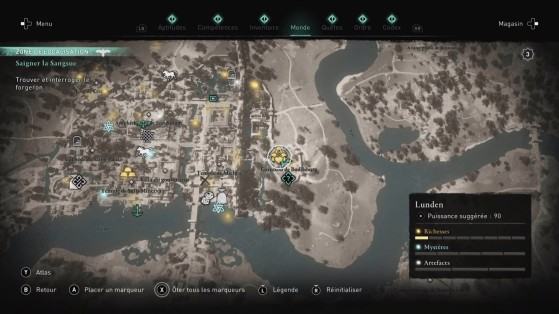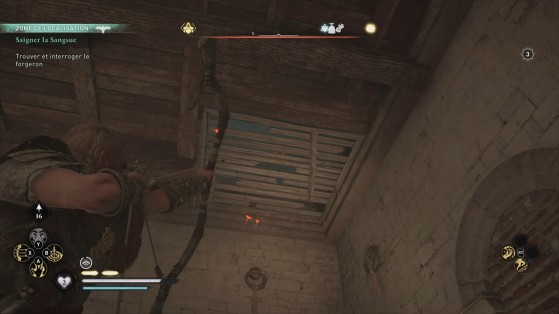 Original content by Bastien "Lloyd" Dubosq-Luyer.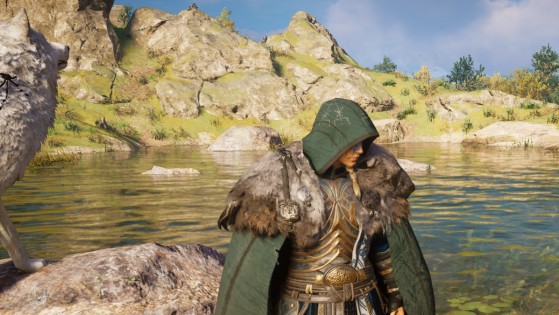 The Fishing Hut opens the field of possibilities in Assassin's Creed Valhalla, and here's where to find eel to complete your fish delivery.