We'll help you through your fight against the first of the Daughters of Lerion in East-Anglia. In Assassin's Creed Valhalla, there are three daughters in total in this region, each stronger than the last in order to prevent players from being able to unlock Thor's set too early. Read on to find out where you can find Goneril and how to defeat the first Daughter of Lerion. Keep in mind that the video below only covers the second phase of the fight, which is the more interesting of the two.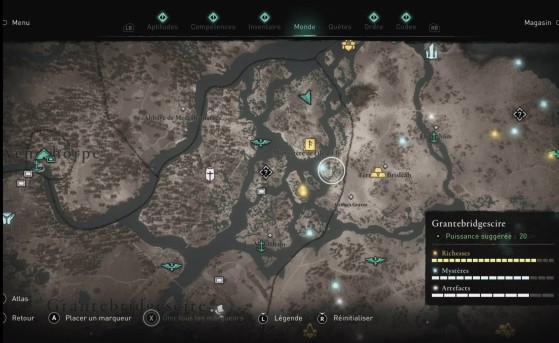 Preparation
You don't need to make any specific preparations to take on Goneril. Given that she's the weakest of the three daughters, if you're strong enough for East-Anglia, then you should be clear to take her on. Regardless, it's still a good idea to hunt down weapons, such as the Sepulcher Axe, which can be found in Leicestershire, as well as the Skadi Wrath bow.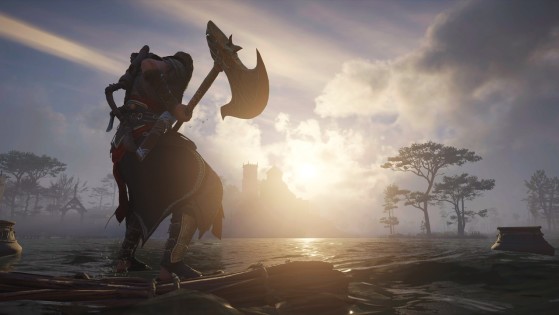 Here is the complete list of weapons you can find in Assassin's Creed Valhalla and their location.
Fight Breakdown
Phase 1
Goneril will throw combos with her two shortblades at a fairly constant rhythm if you're within range. If you keep your distance, she'll either send a poisonous illusion towards you, or she'll teleport towards you herself. It may take you a good two or three attempts before you can time her strikes and start countering them. For players using a range build, she has a fairly large weak point on her back, with a generous hitbox that allows you to lower her endurance without any issue. Just like always, pay close attention to the game's visual indicators; if it's red, dodge it, if yellow, then parry and counter attack instead.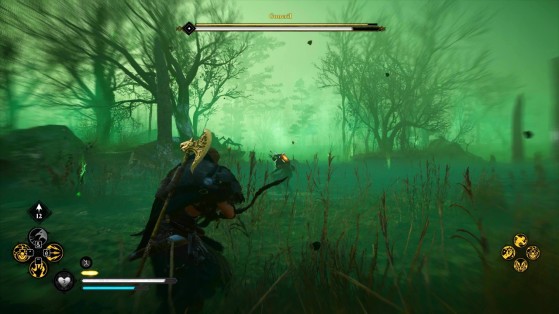 Phase 2
Goneril's attacks stay the same, but she'll spread poison clouds throughout the area to drastically reduce the safe zones available to you. Keep your distance from her at first and figure out which parts of the arena are unaffected. Once you've determined which areas are safe, then it's just more of the same. Just like her sisters, Goneril's damage increases in phase 2.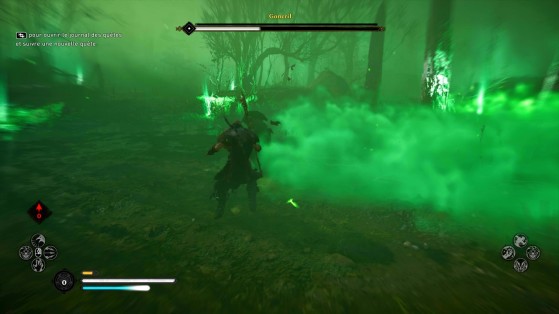 Rewards
Once you defeat Goneril, you'll receive Thor's Breeches, as well as a dagger which will come in handy during the final stage of the Daughters of Lerion questline. You'll also be given two new skill points for you to spend in your skill tree.