T'is the season... for PC Deals! Whether you love or hate the holidays, one thing never changes – things go on sale and people buy, buy, and buy.
PCs and gaming equipment are no different, so we've gathered a few of the best deals around the internet for perusal.
Black Friday PC Deals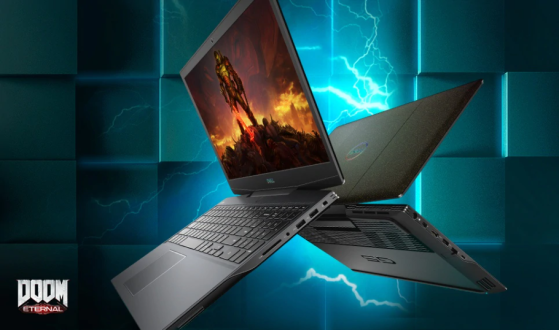 Dell G5 15
Looking for a good gaming laptop? Dell's G5 15 has 10th Gen Intel Core processors, NVIDIA® GeForce graphics, two fans for cooling and a 15.6 inch display.
Dell priced this laptop at $749.99 from $1,009.99. It's available on the Dell Website.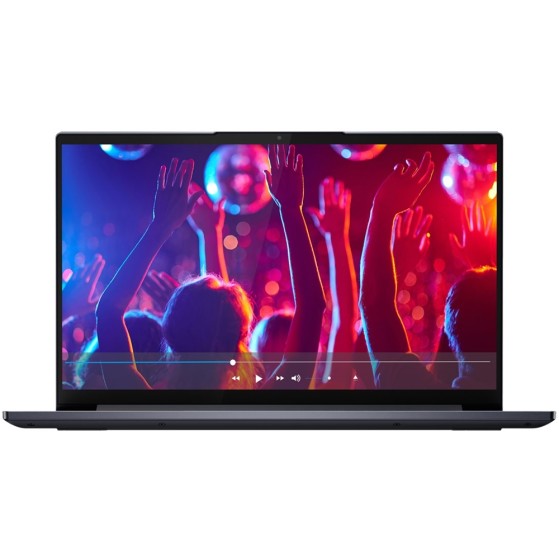 Lenovo IdeaPad 14''
The IdeaPad Slim notebook has a 10th Gen Intel Core, a 14'' screen, a GeForce MX350 graphics card, and a great price drop.
The laptop is priced at $629.99 from $879.99, and it's available on the Staples website.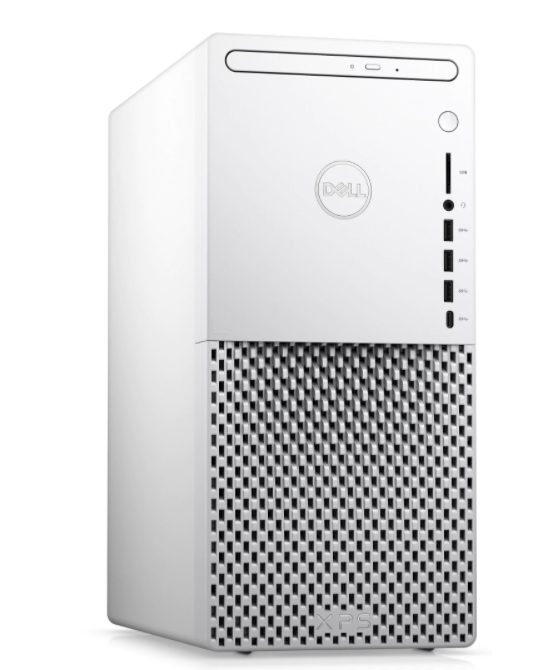 XPS Desktop Special Edition
This Dell gaming PC has an RTX 2070 Super, a 512GB SSD, and an 8-core, 16-thread Intel i7. It also has a nice, minimalist aesthetic.
It's a steal at $1,399.99 from $1,829.99, and it's available on the Dell website.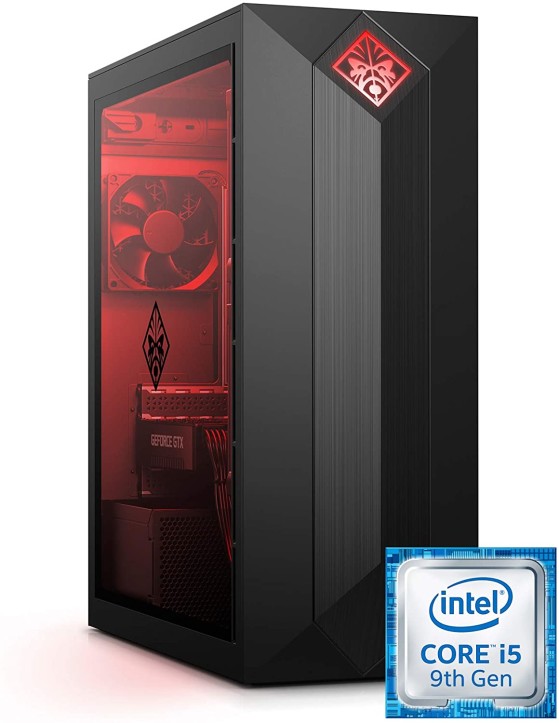 Omen by HP Obelisk Gaming Desktop Computer
If you're in the market for a workhorse computer that won't break the bank, the Omen is priced to ride. It has an Intel Core i5-9400F Processor, NVIDIA GeForce GTX 1660 6 GB graphics card, HyperX 8 GB RAM, 512 GB SSD, and it's VR Ready.
This one is priced to move at $965, and the deal probably won't last long. It's available on Amazon.
Gaming Gear Deals
Staples Emerge Vartan Bonded Leather Gaming Chair
Looking for an affordable gaming chair? This leather throne from Staples has a bonded leather back and seat, and it reclines 135 degrees. It comes with a head and lumbar pillow, but best of all, it's been discounted for the holiday deal season.
The chair sells for $149.99 from $229.99 on the Staples website.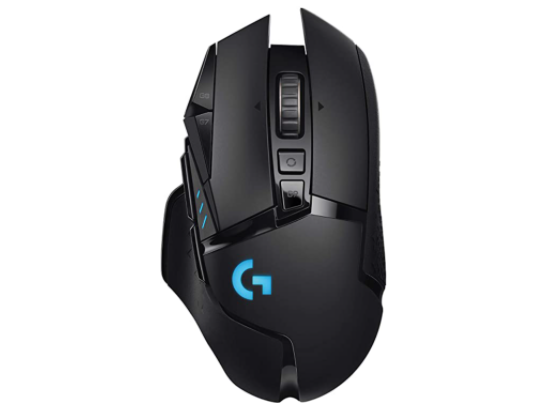 Logitech G502 Lightspeed Wireless Gaming Mouse
Having a quick mouse can make a huge difference when playing games that require quick thinking and precision. The G501 boasts technology that's used by professional gamers around the world. It has 11 customizable buttons and a quick movement scroll wheel.
The mouse is now available for $99.99 from $149.99 on the Amazon website.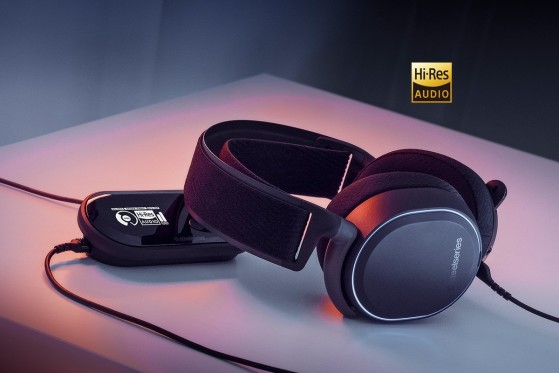 Arctis Pro + GameDAC
The Arctis Pro is a headset for gaming audiophiles. It has premium Hi-Res speakers and a polished steel and aluminum body.
They usually retail for $249.99, but join the steelseries member program to get them for $159.99 on the company's website.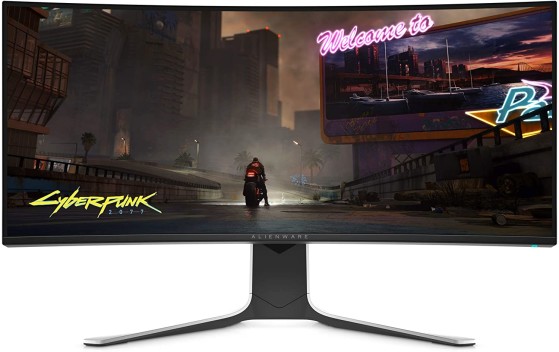 Alienware AW3420DW Curved 34 Inch WQHD 3440 X 1440 120Hz Monitor
Few things scream the future more than a curved monitor, and Alienware makes one that's the best around. It's a little pricey, but if you want to splurge and go top of the line, you can't go wrong with this monitor.
It's available for $999 from $1,199.99 on the Amazon website.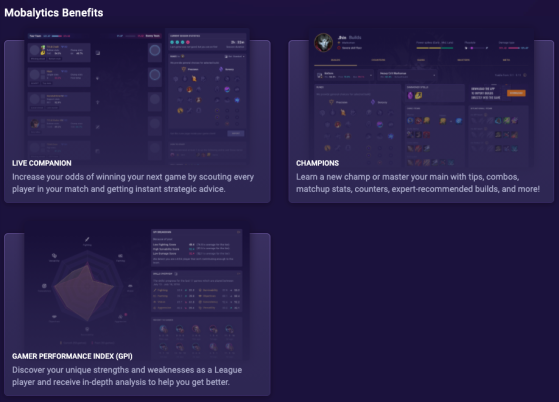 Mobalytics Companion App
Looking to up your game? The Mobalytics gaming companion app is an analytical engine meant to help both everyday gamers and professional Esports teams to reach performance goals by combining machine learning algorithms and real-life input.
Mobalytics can increase chances of winning by live-scouting other players, recommend strategies in real-time, and help provide insight on a player's strengths and weaknesses.
Starting on Nov. 25, the app will be offering a range of discounts — from 33% off an annual subscription to 30% off the T1 Valorant Masterclass. You can find out more on the Mobalytics website.
Cover photo image source: Alienware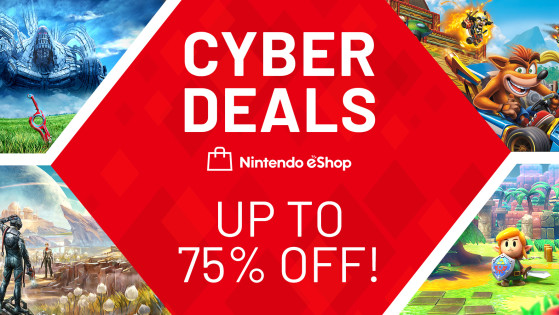 playstation
Here are all the best video game deals from major retailers in the US. Use the drop-down menu to see offers for each platform!