A touch of mysticism crept into Cyberpunk 2077 via the tarot cards present on the walls of Night City. After crossing the first one, you can go and talk to Vik and Mysti about it.
The only sure thing you get out of it, is that it's better to go scan them all in town — which isn't very complicated since their position is clearly indicated on the map with a blue card icon.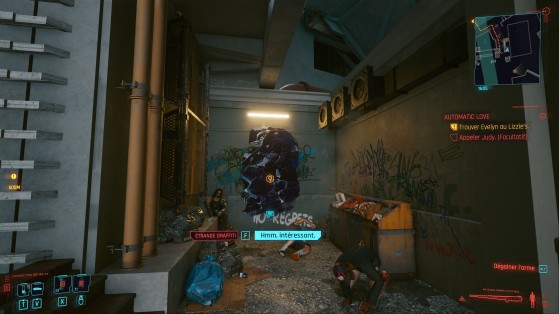 Here's a good advice: don't bother looking for them all specifically, most of them are close to places that the main story and secondary quests will ask you to visit anyway. This will save you time. All you'll have to do is go and look for the few missing ones at the end.
An intriguing detail is that two cards are missing from the collection: the Devil and the Judgment. By obtaining all those listed on the map, you'll still complete the mission and the Fool on the hill trophy will be unlocked.
Here is the position of all the cards with a screenshot of the graffiti. Some of them are high up or in a corner, so search the area.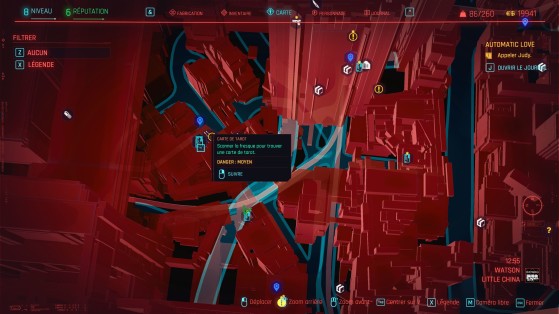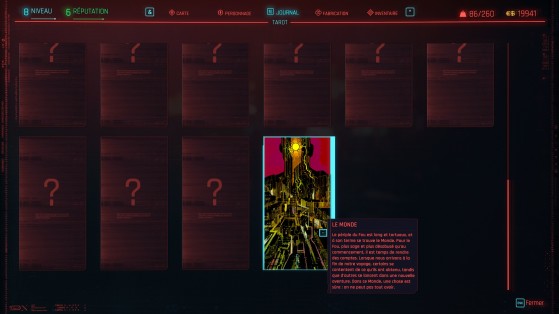 Take the elevator between Mysti's store and Vik's chacudoc. The card is on a corner on the left on the roof.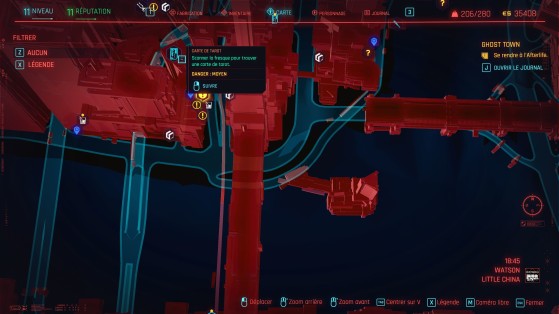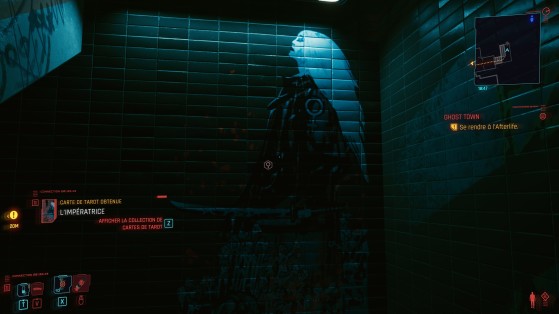 In the corner after going down the stairs to the Afterlife.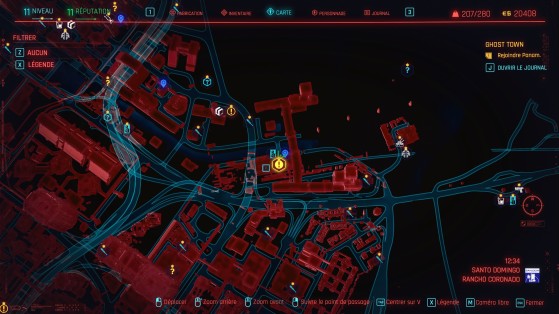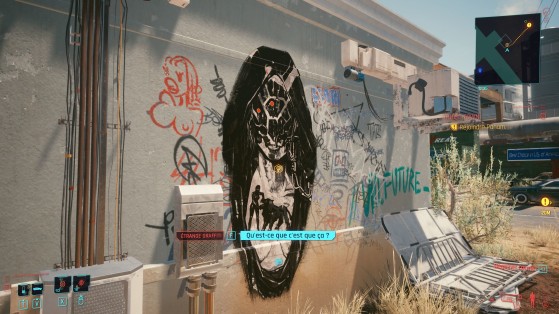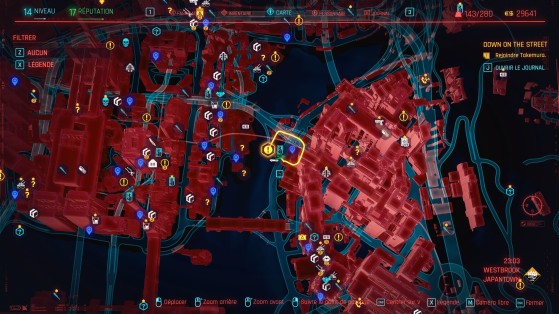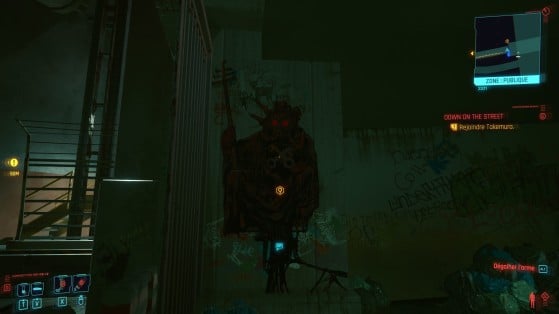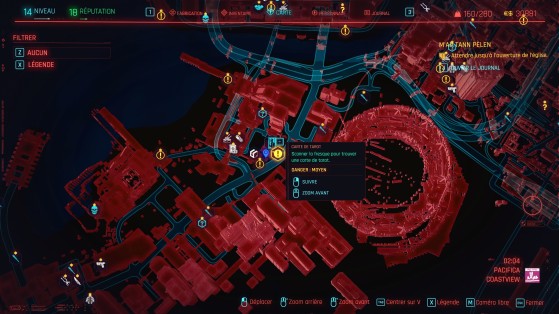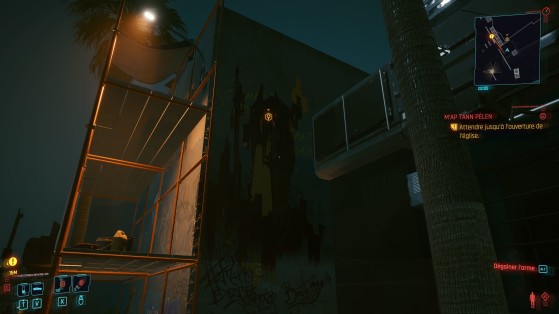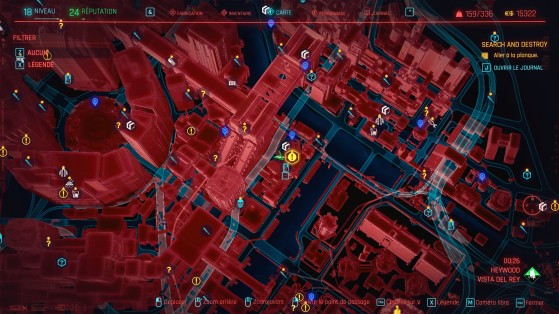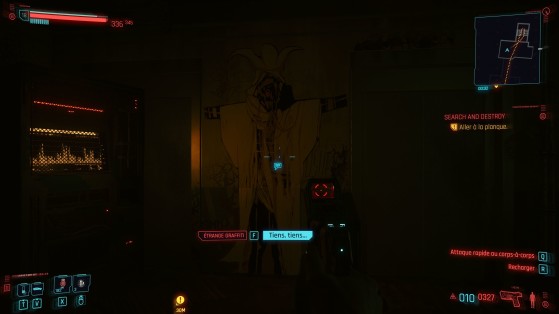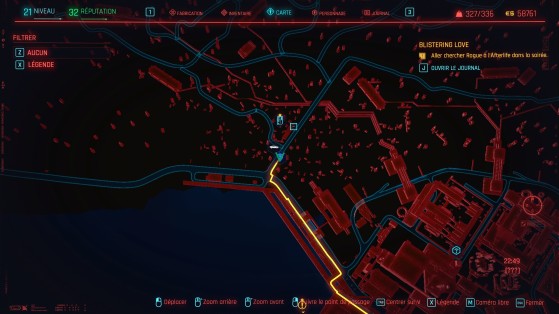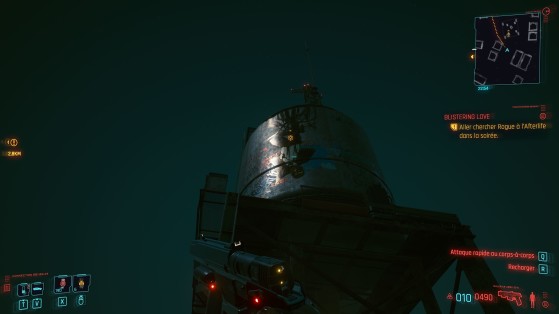 On the water tower in height.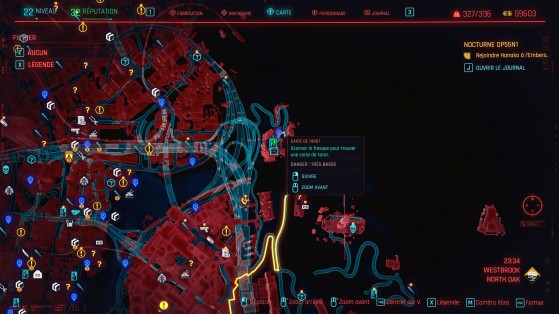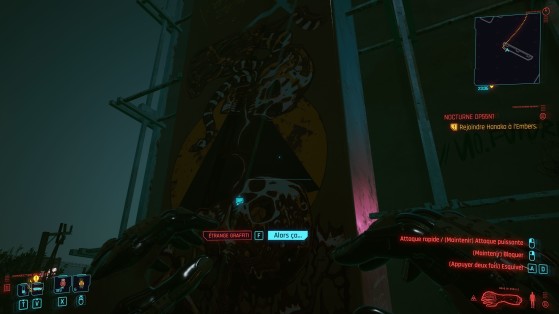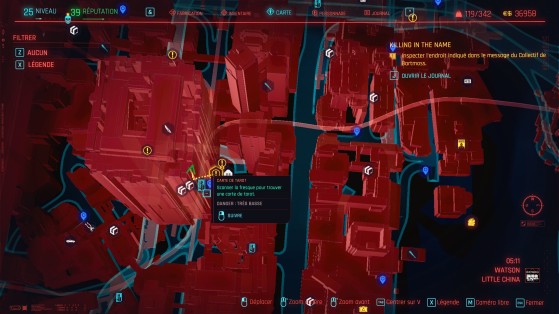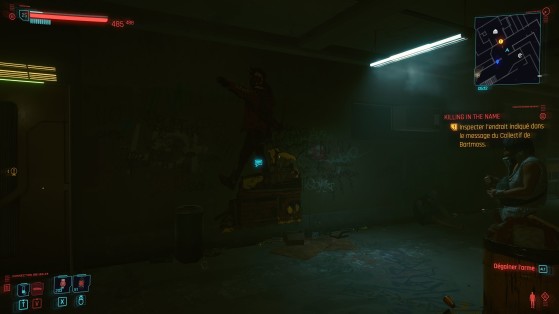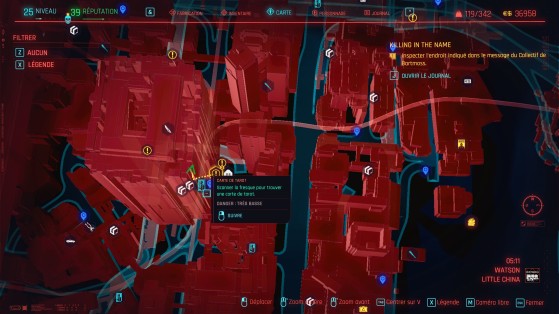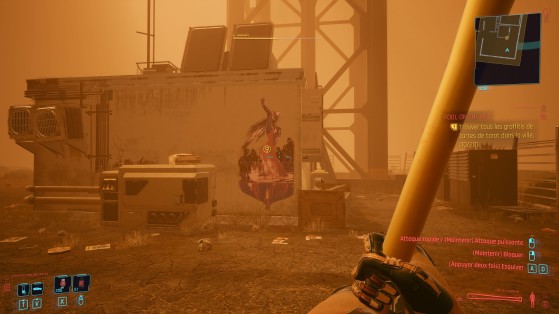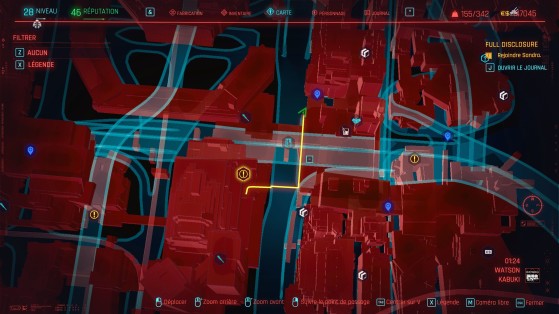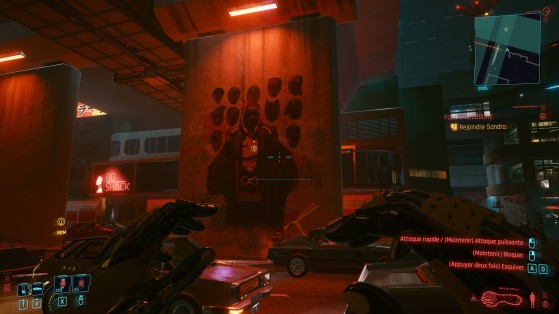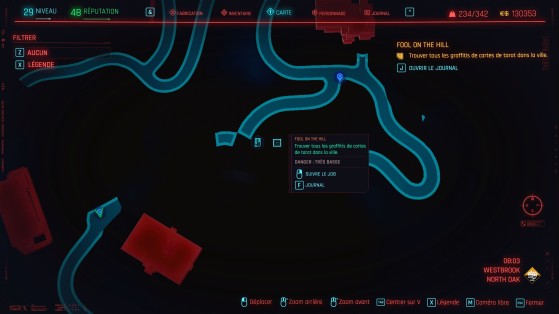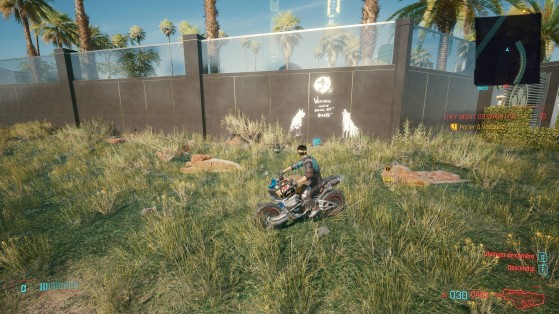 On the wall to the left of the entrance of Hanako Arasaka's villa.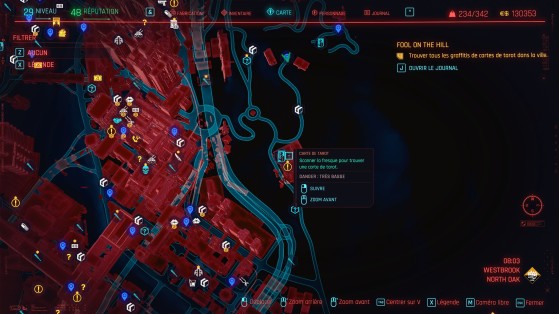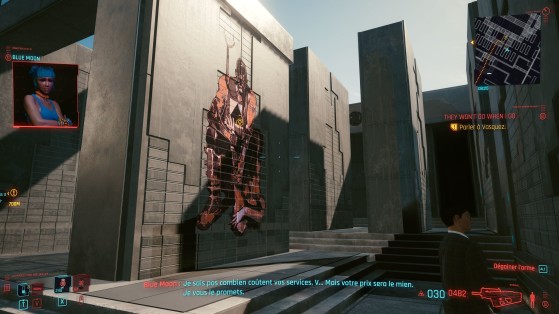 On one of the walls of the memorial.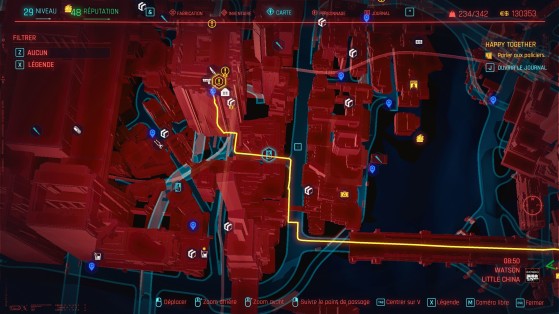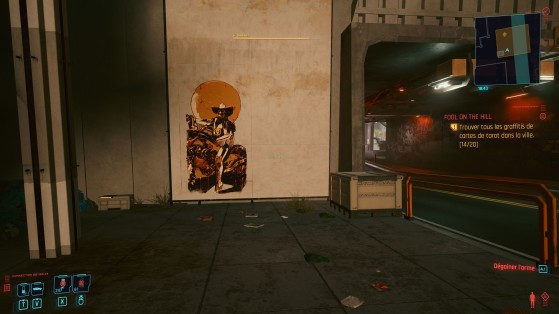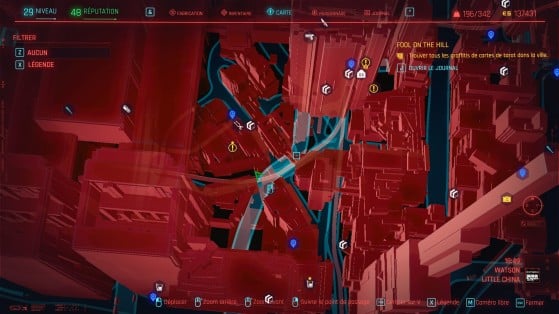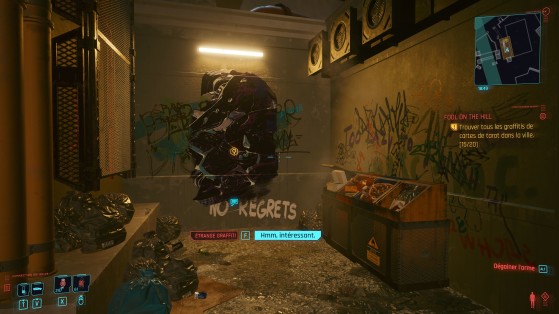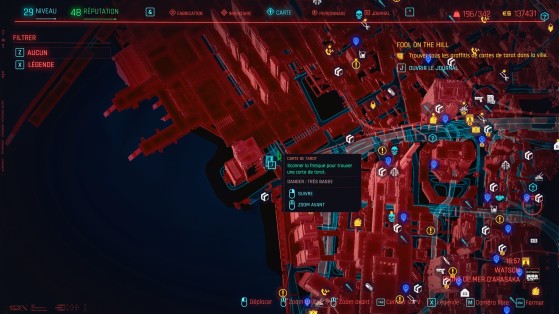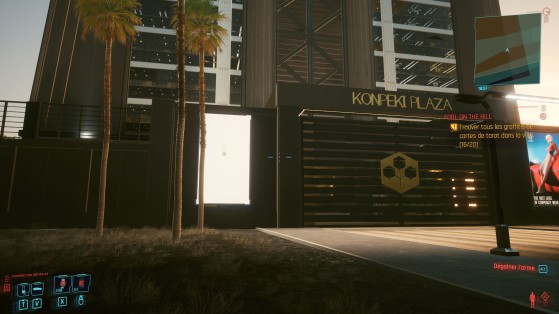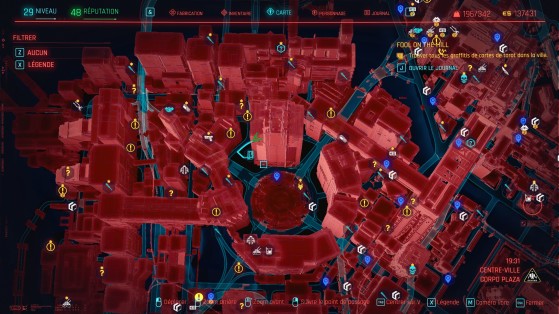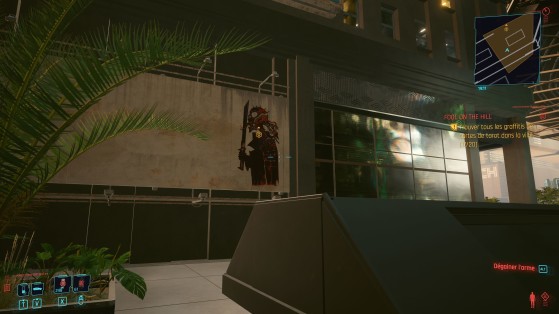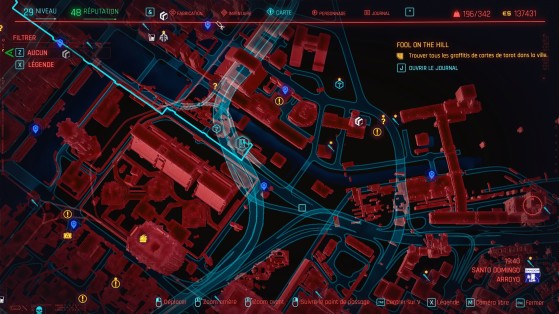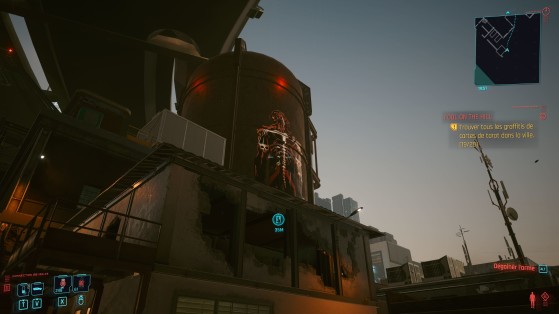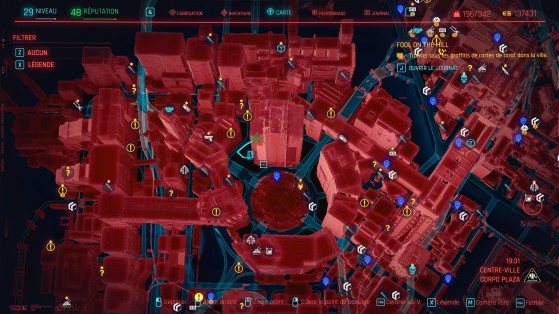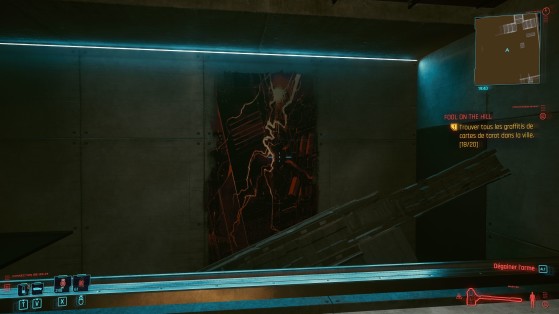 On a wall at the back of the Arasaka Tower Memorial Museum. This may be the most difficult to find.
Original content by Robin "Raiden" Bouquet.