Strangely enough, the developers of Cyberpunk 2077 forgot to clearly list how to holster one's weapon, despite its importance in some areas, in order not to be attacked by the NCPD or gangsters. The solution is quite simple.
Holster your weapon
On PC: Press 2 times quickly on Alt left by default.
On Playstation 4 & 5: Press Triangle twice quickly
On Xbox One / Series: Press 2 times quickly on Y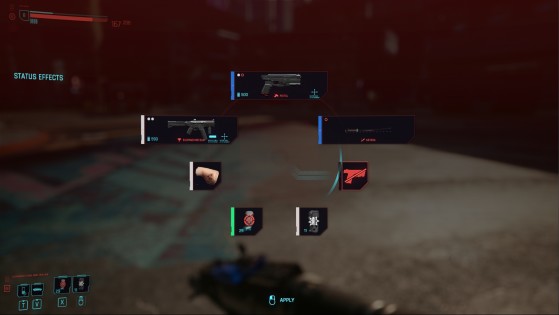 A slightly slower and less convenient alternative is to hold down the corresponding key (Alt/Triangle/Y) to display the weapon wheel, and select the icon on the right to holster.
Original content by Robin "Raiden" Bouquet.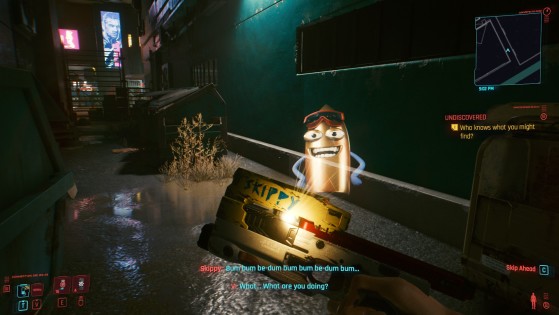 Skippy, Cyberpunk 2077's best handgun is up for you to grab, and here's its location.