Getting a good weapon can be quite the task in Cyberpunk 2077, but if you're looking for a good, and funny handgun here's Skippy the smart weapon.
You can pick up Skippy as soon as the city is reopened, after the heist right between The Glen and Vista Del Rey. The mission is marked as very difficult, but there is actually no danger as you pick the weapon from a corpse.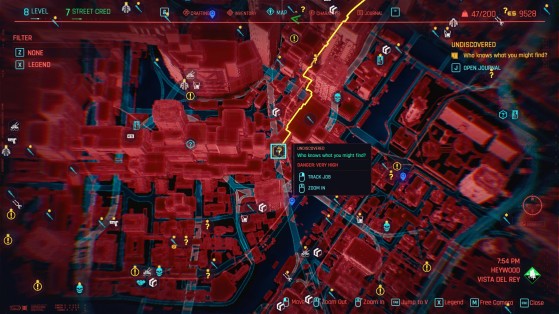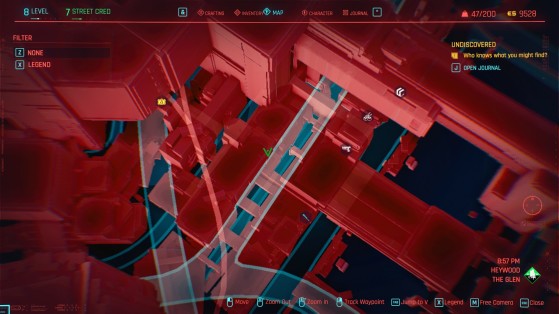 You can upgrade Skippy in the Crafting tab and even make it a legendary weapon if you have the skill requirements. We kept this gun until the end of the game, and even on the last boss, Skippy rules.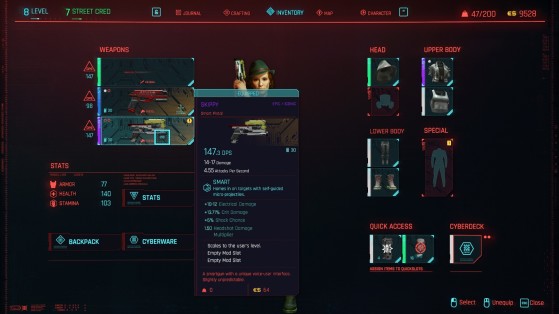 Original content by Robin "Raiden" Bouquet.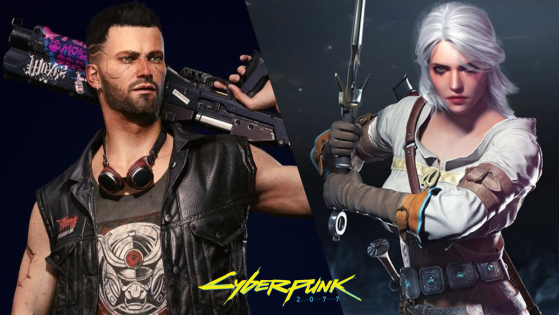 Following its success with The Witcher 3, the developers of CD Projekt Red couldn't miss this opportunity to place a small easter egg from Ciri in Cyberpunk 2077.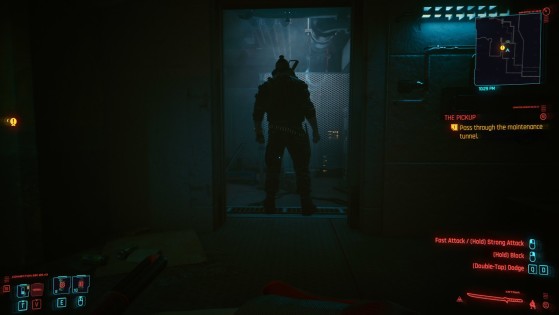 Even if Jackie is friendly and is supposed to be your ally in Cyberpunk 2077, he can sometimes be a little strong-headed.