One of the first things you could notice in Cyberpunk 2077 is how strong Jackie is. He can tank for quite a long time, never runs out of ammo or "good" jokes, and will follow you during missions.
You might want to be careful tho. Without spoiling you too much during a mission where you're supposed to get something for the next operation, you will need to go through narrow corridors and little rooms.
In this kind of place, if you take — like I did — too much time to loot or play around with your brand new katana, Jackie might just stop moving in front of the door. You could then be stuck as you can't talk to him, go around, or anything else.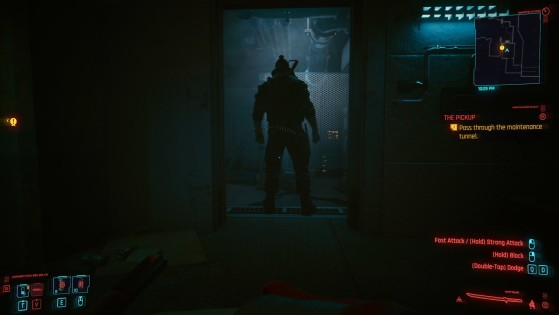 If this happens to you, the only technique to get out of there that I found, and trust me I tried, was to reload the last autosave and start this scene again, this time quicker.
This is not the only occurrence of this kind of bug so if you feel like you're starting something important, might as well hit the save button, just in case.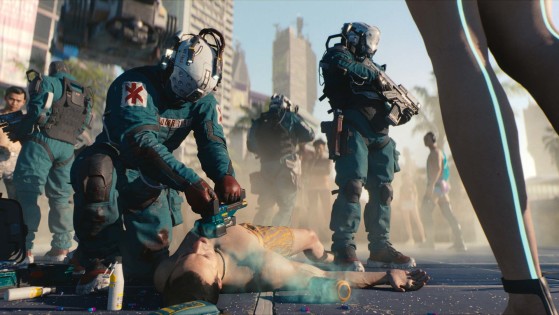 Cyberpunk suffers from horrific framerate and display issues, even on powerful machines, not to mention old consoles like the PS4 and Xbox One. But changing some graphics options will improve your gaming experience and significantly increase your FPS.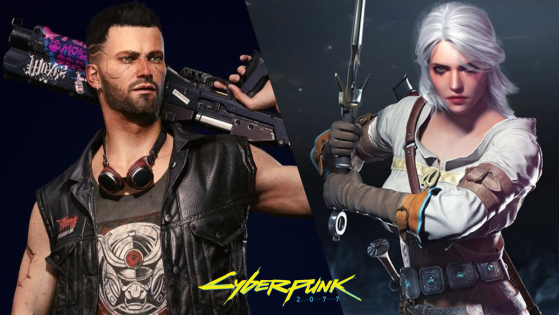 Following its success with The Witcher 3, the developers of CD Projekt Red couldn't miss this opportunity to place a small easter egg from Ciri in Cyberpunk 2077.