The Nexusmods website has opened its doors to a complete Cyberpunk 2077 section, and some modders are already working on correcting some inconsistencies in the game.
Nexusmods
A veritable library of mods, Nexusmods is a site that has had an excellent reputation for many years now. Using and downloading modifiers is completely free, but you will necessarily need to register with the site to access downloads. Remember that you risk hacking files by installing the modifiers, the editorial staff cannot be held responsible in case of problems on your machine, be sure to read the installation instructions carefully each time.
ReShade
A true classic for all fans of visual tinkering, ReShade had notably enhanced the color schemes of The Witcher 3.
ReShade is a tool that proposes to play with colormetry, color schemes and applied effects, in order to make something more personalized. However, you'll risk distorting the vision of the artists who designed Night City.
Lots of ReShade presets are already present on the game's nexusmods page.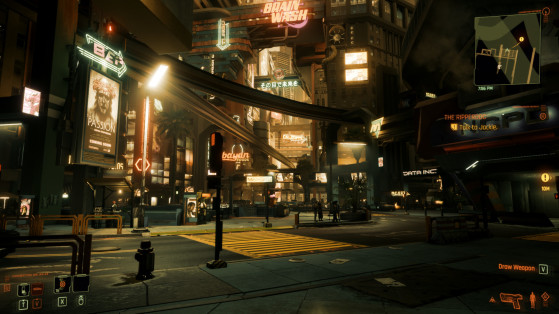 Fix AMD
This unofficial fixes some problems related to the use of AMD hardware on Cyberpunk 2077. This should not change the performance overdrive, but the framerate drops should be less noticeable. This fix should follow the game updates and they don't require to modify the game files.
Rebiding Keys
Surprisingly, some keys can't be remapped in Cyberpunk, such as F to interact. The big majority of players tend to use E to interact, and this mod will correct that for you. It also adds some useful features: it makes Left Control a dedicated dodge button and V will allows you to walk and drive slowly.
Original content by Bastien "Lloyd" Dubosq-Luyer.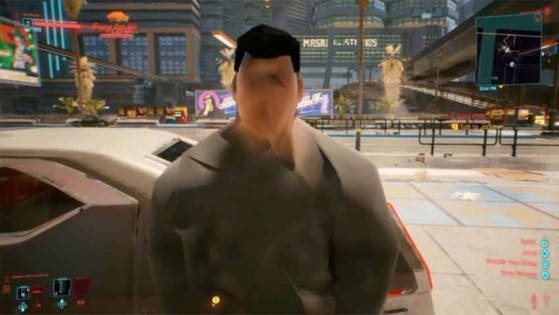 The current-gen launch of Cyberpunk 2077 has been met with a range of technical issues, leading CD Projekt Red to issue an apology. For those who would like a refund, here's how you can claim.