The first set of challenges in Fortnite's Cosmic Summer are ready, and they'll be taking place in the Bio's Zone Wars.
Alongside the Bio's Zone Wars Trio 1.0 - Custom Teams, other popular Creative LTMs will be making a return, such as Pro 100, Freaky Flights - Air Royale, and The Pit - FFA.
Here's our guide to the first set of challenges you'll be facing this summer!
How to play Bio's Zone Wars in a Trio
During the Cosmic Summer Party, Bio's Zone War mode will have a prominent place in the game mode selection. All you need to do is join the Zone Wars queue.

Once you've entered you can enter one of the portals to join a team. You'll be given the option to choose equipment, which has been randomly assigned.
During the match you'll need to move towards the centre of the map, or attack a neighbouring team.
Quests to Complete in Bio's Zone Wars Mode:
Deal damage to players in Bio's Zone Wars Trio (1000)

Get headshot eliminations in Bio's Zone Wars Trio (10)

Gain health or apply shields in Bio's Zone Wars Trio (500)

Assist teammates with eliminations in Bio's Zone Wars Trio (50)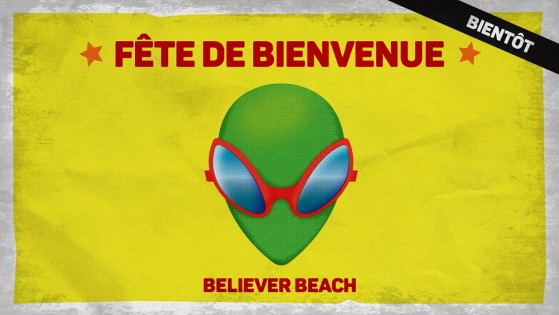 Fortnite has issued an invitation to players to come celebrate Cosmic Summer, with new events and rewards over the next two weeks