Season 7 of Fortnite is well under way, with the Week 4 challenges now live.
For this challenge you'll need to locate a bunch of clues, which are dotted about the farm near Corny Complex. Here's where to look.
Where to find clues on the farm
The clues are to be found on the outskirts of the farm, and not directly inside the enclosure. You will have to find four clues in all, which will be recognizable by a magnifying glass icon.
The first is located near a red tractor against Farmer Steel's home. It is easily recognizable as it is next to two bales of straw.
For the second, you will have to go up to the red farm, then head slightly to the right. Then look at a couple of fir trees near the cliff. The two lying deepest hide the second clue.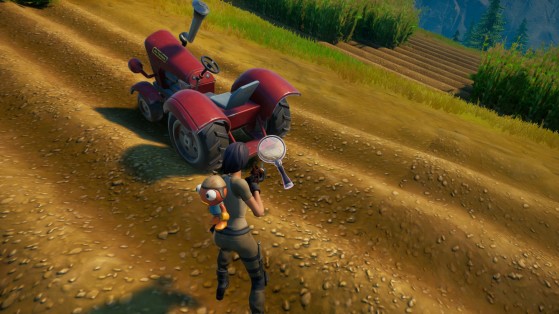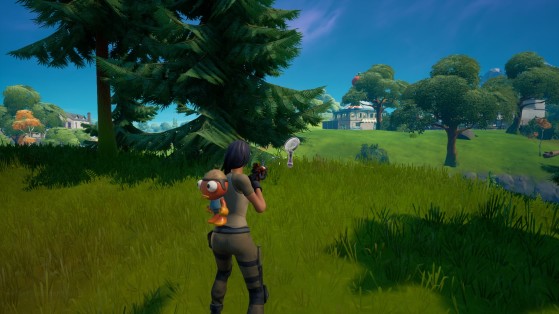 For the last two clues you will have to descend the cliff and head away from Farmer Steel's place.
Cross the river to find a pile of old wood. This is where the third clue to your quest is located.
To properly complete your mission and pocket the XP that goes with it, walk along the river back towards Corny Complex. You should end up near a wooden bridge.
The last clue is on the left, between the three rocks near the path.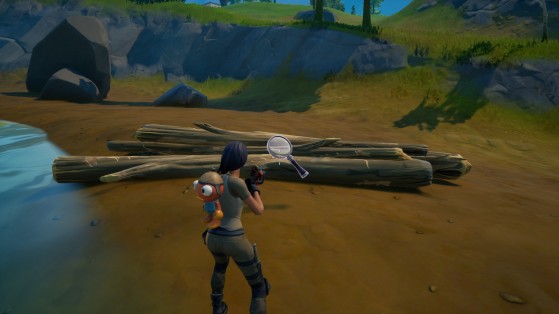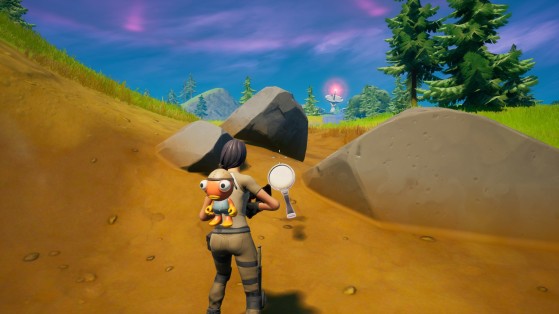 To validate the mission you only have to interact with two of these magnifying glass icons, since the challenge asks you to find two clues only.
It may sound pretty easy, but beware of traffic in the days following the challenge being released!