Season 7 of Fortnite is well under way, with the Week 4 challenges now live.
For this challenge you'll need to collect a bunch of foraged items, which are found in various places on the map. Here's where you'll need to go.
Where to collect foraged items
For once, the best place to quickly and easily accomplish this mission is the Pizza Pit restaurant.
Head into the fields surrounding it to collect salads.
Then head to the building located just in front of Pizza Pit. It's a warehouse where several fruits and vegetables are stored.
Arm yourself with your pickaxe to destroy the crates and recover their bounty - bananas, corn, apples… you're spoiled for choice!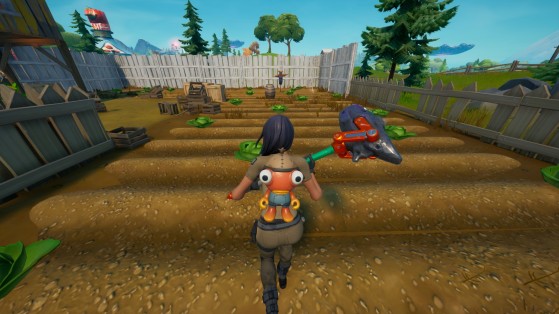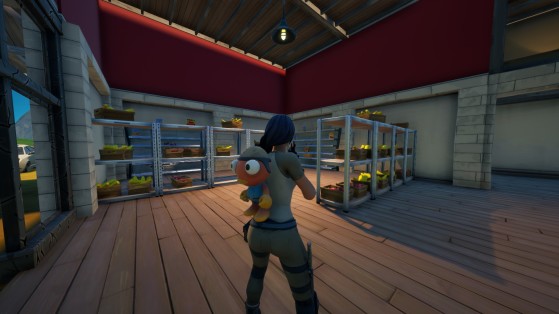 In itself, this challenge is not very complicated. If you decide to do it near Pizza Pit, you'll have a way to complete several challenges at once as most of this week's quests focus on Corny Complex and its surroundings.
However, keep in mind that this location is likely to be busy, so arm yourself and be prepared!