As with recent seasons, a customisable skin is a core feature of the Chapter 2 Season 7 Battle Pass in Fortnite.
For Week 4, we're heading back to the base model of five alien artifacts to collect. The're scattered all over the map, which doesn't make your job any easier. You'll find them in the attics of buildings, in garages, or even hidden in outdoor ducts.
Where to find the alien artifacts in Week 4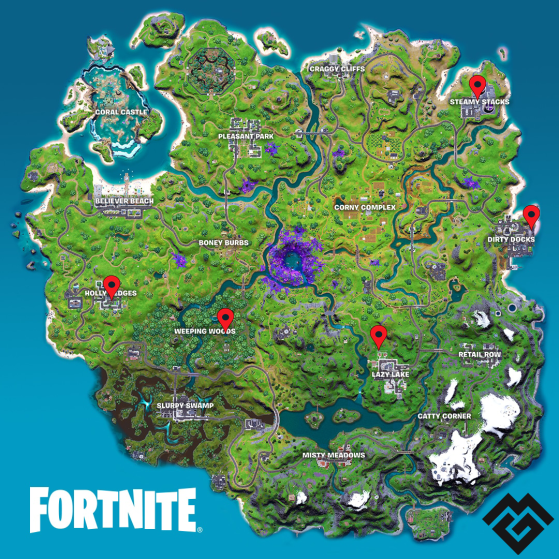 Some artifacts are better hidden than others, and sometimes you will even have to build a ramp to gain access. Remember that the artifacts only need contact to be acquired - there's no need for specific interaction.
Once these resources are in your pocket, all you have to do is go to the Battle Pass tab of the Main Menu, then click "Customize Kymera". A wide range of customizations is available to you, but choose sparingly!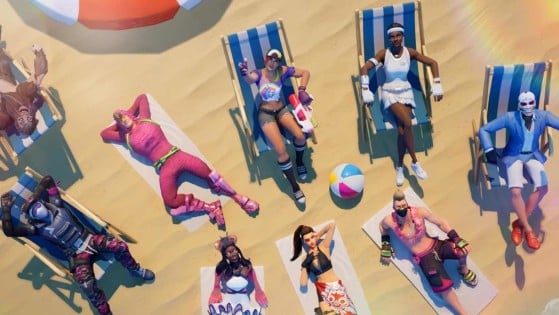 Here's what you'll need to do to complete the Fortnite Chapter 2 Season 7 Week 4 challenges. rewarding you with a whole host of XP.