While the Zodiac weapons are not the best weapons in Final Fantasy XIV when talking about stats, you can still get them and use them as glamour. The road is quite long, even with the nerfs introduced in version 2.28 of the game.
This guide will focus on the Animus step, and will require you to finish the first three phases of the Relic.
If you missed our dedicated guides for the first steps, please feel free to visit those here:
Upgrading your Relic to the Animus state will only ask you to complete one quest. This quest is given by Jalzahn in the North Shroud (X: 30 Y: 19.1) and is called "Trials of the Braves".
This quest will ask players to complete a total of nine books:
Book of Skyfire I

Book of Skyfire II

Book of Netherfire I

Book of Skyfall I

Book of Skyfall II

Book of Netherfall I

Book of Skywind I

Book of skywind II

Book of Skyearth I
These books are the same for every job, and require the completion of multiple objectives in order to be finished. Each book is similar in how to complete it, as you will be asked to:
Kill three times ten types of enemies.

Complete three dungeons

Complete three FATEs

Complete three Guildleves
What makes these books particularly difficult is mostly the amount you need to complete -- nine of them are time consuming -- but also the FATEs.
In fact, some of the FATEs (four of them) have specific requirements, or some others can take a while to spawn. If you find yourself blocked because of a FATE that wont spawn, don't hesitate to check on the other servers from your datacenter too.
Once you have your nine books completed, you'll be ready to work on the next step of your relic: the Novus Weapons.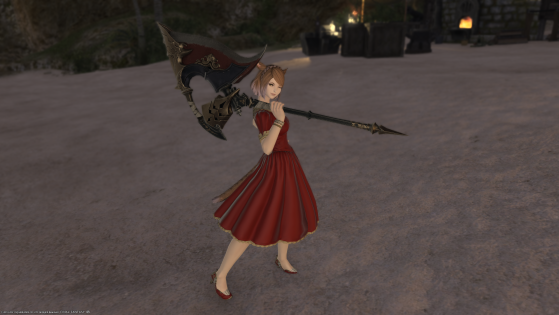 If you're done with your ilvl 535 Save The Queen relic in Final Fantasy XIV here is how you can get a glowless replica.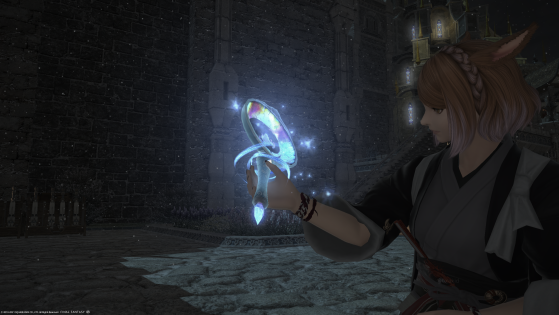 If you are looking to get your Shadowbringer Relic in Final Fantasy XIV for your crafters this guide will help you form the prototype to the Skybuilder set while farming augmentations using Oddly Specific components.