It's unfortunately quite rare in Cyberpunk 2077, but sometimes trivial contracts open the door to a series of interesting quests. This is the case with Sinnerman, if you choose to accept Joshua's offer in the end, rather than leave, or just shoot him in the head. At the risk of rambling, the next quest in the series is clearly not for everyone. It may be wiser to accept a lesser reward, to avoid having a bad time afterwards.
In any case, we will guide you step by step, with the possible choices and the best answers.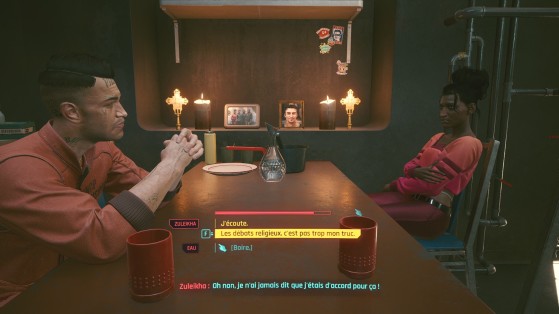 Walkthrough
There are no fights in this mission, just follow Joshua from place to place, and participate in the dialogues. If you want to get the best possible reward at the end of the questline, always encourage Joshua's absurd project, strengthening his faith and beliefs.
The first step is in Zuleikha's house, once at the table, answer "Joshua found redemption thanks to you?" then "Why do a sensory dance? For what purpose?"
In the car, the dialogue continues, it's counter-intuitive, but don't choose the answers that require composure : "Where are we going to eat?" (Cold Blood 8) nor "The Cheesecake at PieZ's is deadly. (Cold Blood 8)"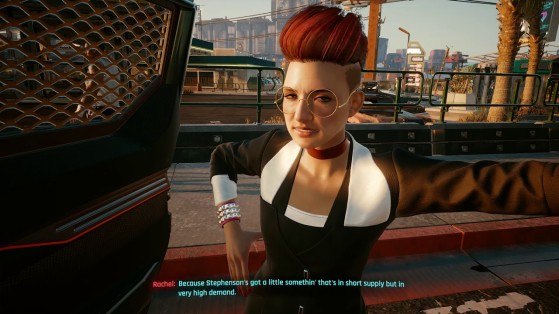 Once at the restaurant, Rachel tries to encourage you to leave. She offers you 2010 Eddies to fire you. If you have the Corpo origin, it is possible to trade 4000 Eddies. If you prefer to avoid the unhealthy sequel, this is the best opportunity to bow out.
If you refused Rachel's offer, the sequel takes place in a restaurant, with new dialogue that alternates between Joshua and Johnny, your invisible friend. Who's the craziest here? Avoid responding aggressively to Johnny, instead go along with him in general. As for Joshua, keep supporting his project, no matter how absurd. So don't answer "Couldn't we change the subject?" nor "Can we stop talking about faith?" so that Joshua does not question his beliefs. At least, if you're just looking for some Eddies from then, it's also fun to check out the dialogues, as you try to sabotage this disgusting project.
The quest then ends, for now. A few days later, you will be contacted again for the sequel, with They won't go when I go.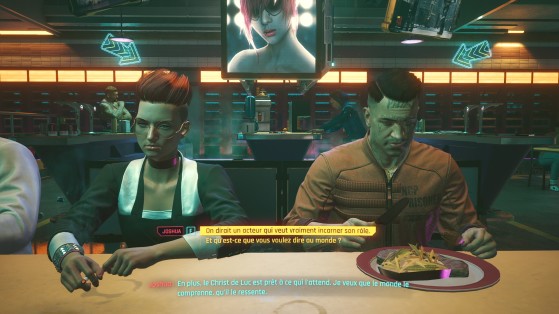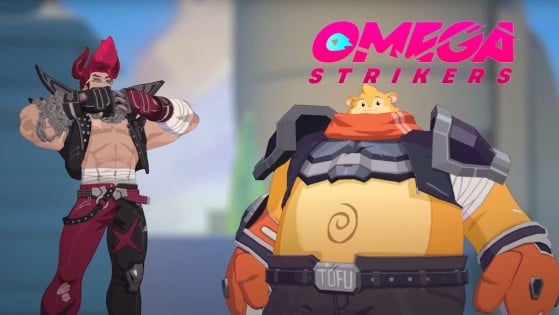 Recently available in open beta, Omega Strikers fascinates fans of fighting games and moba. We show you the procedure - very simple - to get the game for free via Steam.