These are the latest changes made on the League of Legends: Patch 9.15.
From balancing champions to new skins, discover everything that's new on the Rift!
Summary
New Skins - Page 2
New PROJECT Skins: Pyke, Irelia, Akali, Jinx, Warwick
New PROJECT chromas: Pyke, Warwick, Jinx, Akali, Fiora, Lucian, Zed
Champions Balance Changes - Page 3
Buffs: Galio, Graves, Kha'Zix, LeBlanc, Lee Sin, Lissandra, Lucian, Malphite, Poppy, Soraka, Swain, Syndra, Vayne, Xerath
Nerfs: Evelynn, Karma, Qiyana, Rumble
Miscellaneous - Page 4
New summoner icons

New emotes

New PROJECT ward skin

Legacy Cursor Removal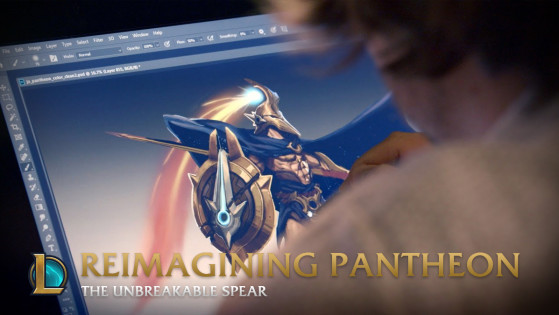 Announced a few months ago, the rework of the Unbreakable Spear was a long-awaited one.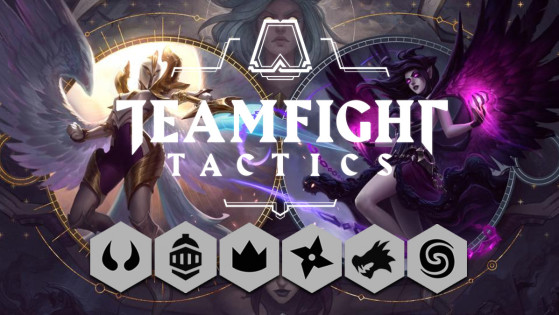 After a week of complete dominance, the Demon trait receives a major nerf, while the Knight trait benefits from a rework that buffs it significantly.