In their last Champion Roadmap, in October, Riot revealed the next League of Legends champions to be reworked: Volibear and Fiddlesticks. While we still don't have a real clue about the future abilities of the Thunder's Roar, Riot Games casually revealed the reworked look of Volibear in their Season 2020 Teaser.
No more breastplate for the armored bear who now has a much more animalistic and tribal look. He still has some plates on his legs and arms, but rather than a steel cowl he's now wearing crystal shards. Volibear's visual rework is undoubtedly awesome.
With such tease, we can expect Riot to reveal the complete rework of the Tunder's Roar in the upcoming next days or week.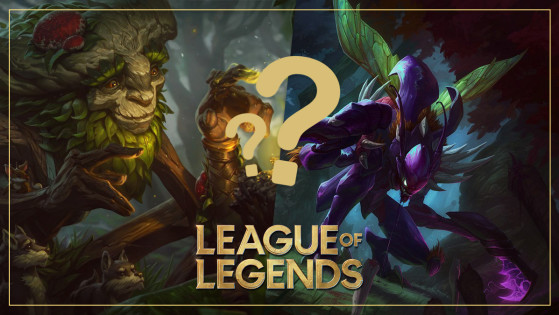 Sett hasn't even been released, yet it appears the next League of Legends champion has seemingly already leaked — he's apparently called Par'Xzi, and is destined to be a jungler.