Image courtesy of FlyQuest.

Trees Planted
Update — March 12
To this day FlyQuest LCS and FlyQuest Academy are planning on planting 3,860 trees:
Ocean Drakes: 179 — 1,790 trees
FlyQuest Kills: 311— 311 trees
FlyQuest Wins: 13 — 1,300 trees
Friendship Trees: 459 trees
While the LCS Spring Split has just started FlyQuest have already proved to be quite the competitors — winning their two first matches againts Immortals and CLG. These wins have more meaning, however, than an already important 2-0 start in the league.
On Twitter, FlyQuest recently announced the launch of their Go Green Initiative, explaining that they will plant trees via donations to One Tree Planted for a list on in-game objectives.
For each Ocean Drake taken by any LCS team, or for each kill and win FlyQuest achieve, the organization will plant trees.
While FlyQuest announced that an official "Treequest Tracker" was coming, the team have already started planting trees this weekend during the first matches of the LEC Spring Split.
A similar initiative took place at the end of 2019, with TSM donating the equivalent of 5,000 trees to the #treeteam initiative run by well-known YouTube star MrBeast.
Could this kind of operation be considered a huge leap in environmental awarness in the games industry, leading to more initiatives from other teams?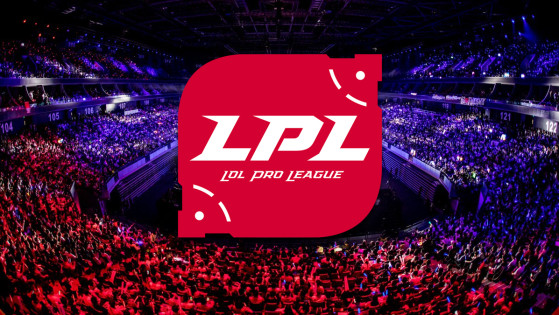 lolesports
The authorities in charge of the League of Legends Pro League announced a new online league while the official LPL is still postponed due to the current coronavirus hiatus.