If you'd followed the trailers' clues, you'd have known that: new and unpublished landmarks are implemented on Fortnite's island during Chapter 2 Season 2. They'll be the scene of the confrontation between two factions: Ghost and Shadow.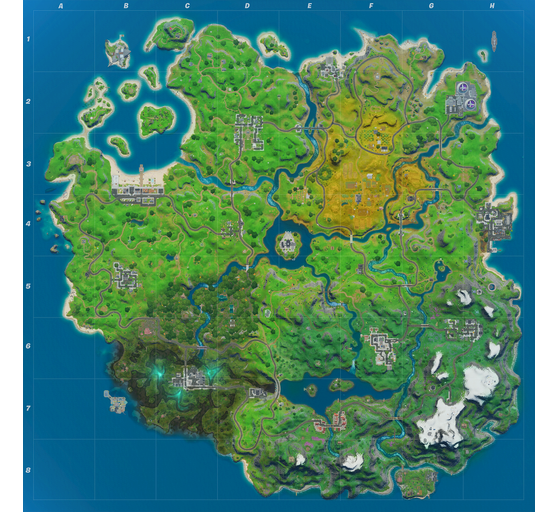 Not surprisingly, coastlines are more important this season, with the arrival of landmarks such as the Oil Platform, E.G.O.'s secret base, or Shark Island.
The Rig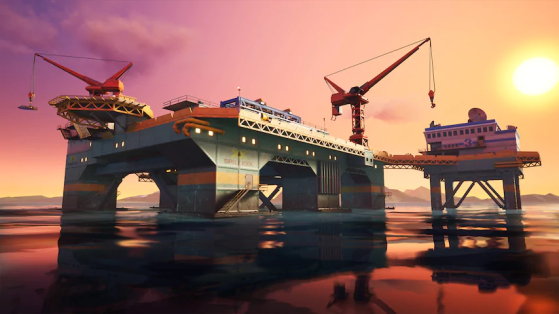 The Agency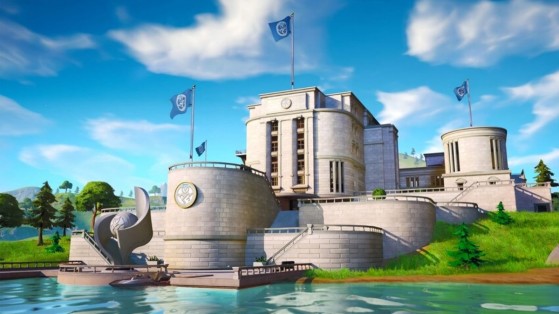 The Grotto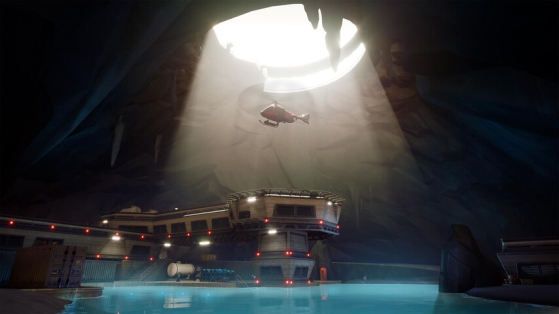 The Shark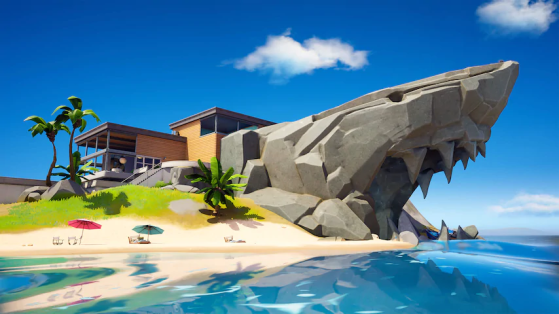 The Yacht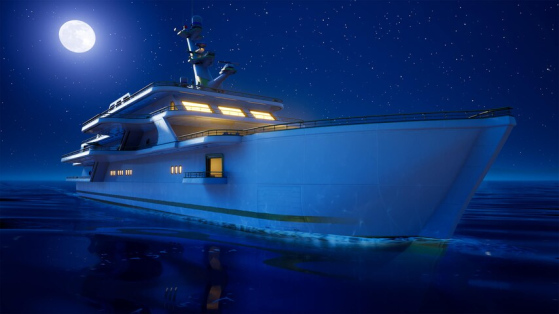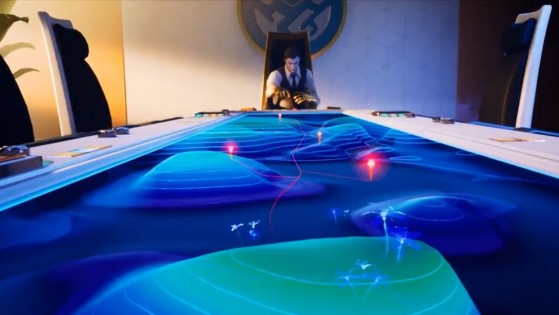 The video trailer that kicks off Fortnite Chapter 2 Season 2 is online. It reveals the mysterious agents the teasers were talking about!